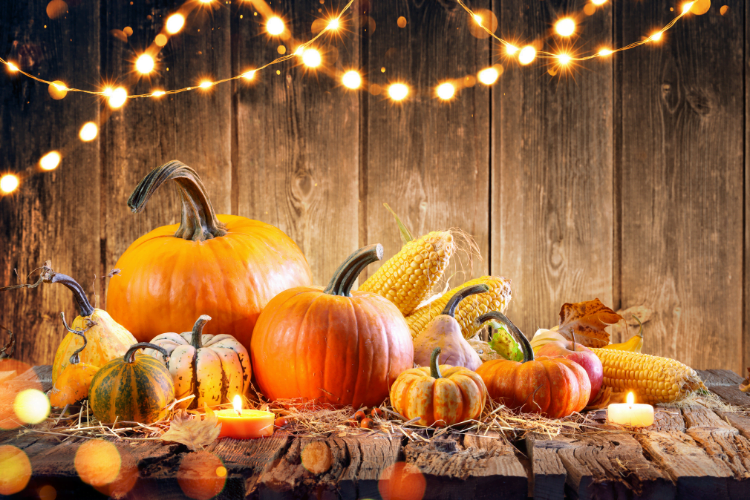 Halloween happens every year on 31st October and is a day filled with various traditions around the theme of scary stuff! One key ingredient of a great Halloween celebration is a carved pumpkin. Yet in-fact, pumpkins not only look great in your window, but are a versatile veg, full of fibre, and vitamins.
Here are some ways you can use your left-over pumpkin this Halloween:
Make a Soup
View our Pumpkin Soup recipe here. This recipe contains plenty of heart-healthy fats, is low in salt to improve blood pressure, and contains two of your 5-a-day!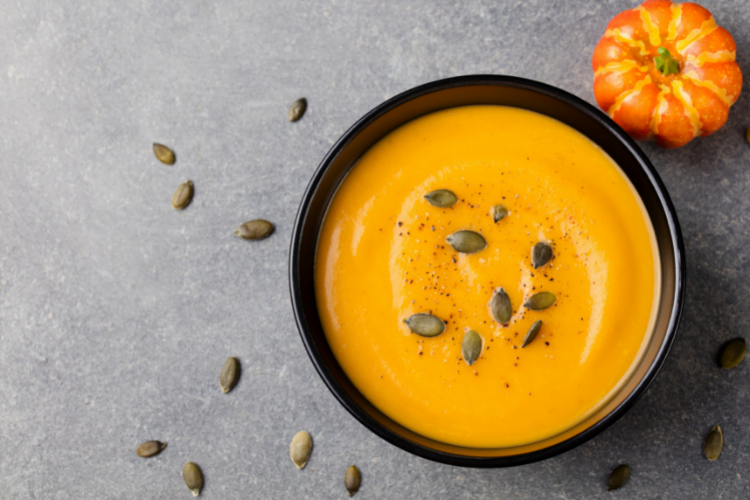 Roast It
Roasting is a quick, healthy, and easy way to cook pumpkin. Simply peel, deseed, and slice into 1cm slices, then add a little olive or rapeseed oil and place in a heated oven at 200oC for approximately 40 minutes.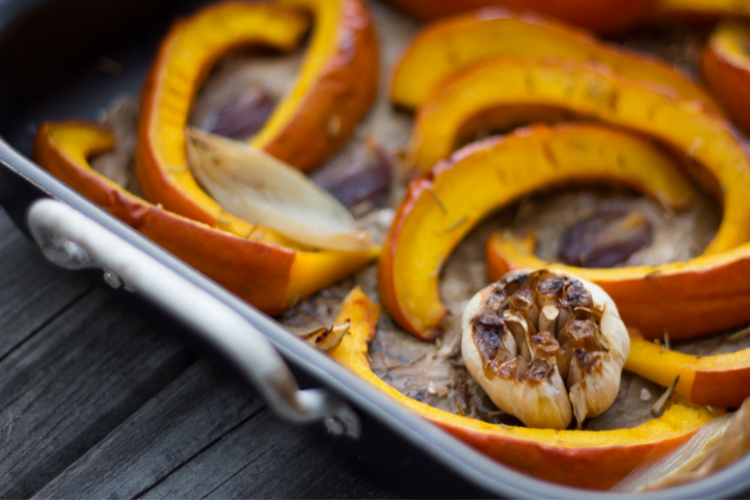 Swap it Out
A great way to use up left-over pumpkin from Halloween is to make some swaps. You can use roasted pumpkin as a great side-dish or substitute it for potato, pasta or rice for a more vegetable-filled plate with a flavour twist.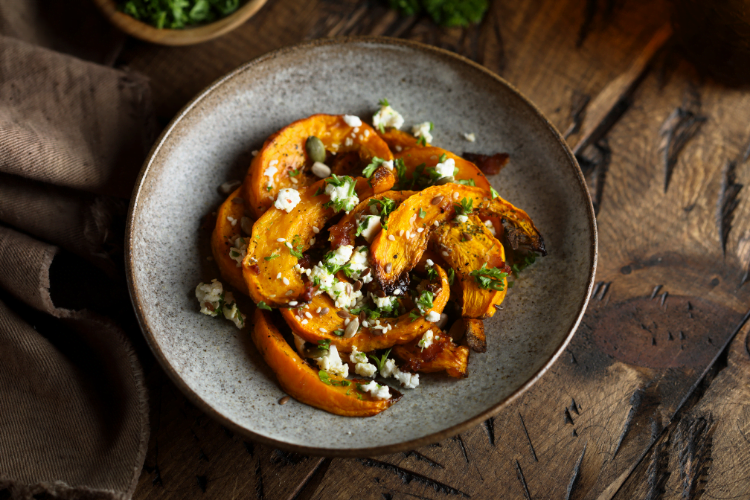 Use the Seeds
Pumpkin seeds are a great source of protein and fibre and are low is saturated fat. To cook, run water over the seeds to remove any excess pulp from the pumpkin, boil for 5-10 minutes, drain and spread over a baking tray, adding a little oil, then roast at 180oC for 8-10 minutes.