Donating a gift in memory
Paying tribute to a loved one is something truly special. That's why we hope you find some comfort in supporting us as an ongoing way to remember them.
We are committed to funding research and celebrating the lives of those who inspire us.
Your valuable support helps us to move closer towards a future where more people are living healthier, happier, longer lives.
See below for ways you can support us in memory of a loved one.
To speak to our friendly team, please contact Abi on 0113 234 7474 or email abi@heartresearch.org.uk
Many families now request that mourners make a donation to a chosen charity at a funeral. This is often done in lieu of flowers. If this is something you are interested in, Heart Research UK are here to make this as easy as possible for you at a difficult time. 
This doesn't mean that there won't be any flowers at the funeral, just that floral tributes will be limited to immediate family, while others are invited to make a donation to Heart Research UK. 
Most funeral directors are willing to collect donations for you, handling the administration of these gifts and making sure that they are passed to Heart Research UK. However, you may prefer to manage this yourself. We can help by providing cards or envelopes for the service plate collection, or by helping you to set up an online collection page. We will acknowledge each kind donation and let you know how much has been raised. 
We are grateful to you for organising a funeral collection in support of Heart Research UK.  
Making an In Memory donation is a special way to remember your loved one and ensure their memory lives on by helping to fund pioneering medical research into the prevention, treatment and cure of heart disease. 
Heart Research UK can set up a dedicated In Memory fund in the name of your loved one's, enabling you, your family and your friends to make donations which will always be in their name. This lasting tribute can be added to year after year to become a significant contribution to our work. 
Alternatively, Heart Research UK works with 'MuchLoved', a registered charity that will help you to create a unique memorial website to commemorate the life of your loved one. It only takes a couple of minutes to set up and personalise and you can keep it online for 10 years without any charge. If you would like to create your own memorial website for a loved one and raise funds for Heart Research UK you can visit www.muchloved.com
To set up an In Memory Fund, please contact our friendly team on 0113 234 7474 or email abi@heartresearch.org.uk
Order a funeral donation collection pack
You can choose to arrange the collection yourself or you can ask the funeral director, a friend or relative to do it for you. You or the funeral director can order donation envelopes and a collection box from us below. 
Please email abi@heartresearch.org.uk and we can send you more details, including what to do on the day, funeral cards and how to pay your donations in. Please allow us five working days to get the cards to you before the funeral.
If you have already held a funeral collection, you can pay in your funeral collection money here.
We hope this tribute brings you and your family comfort in this difficult time.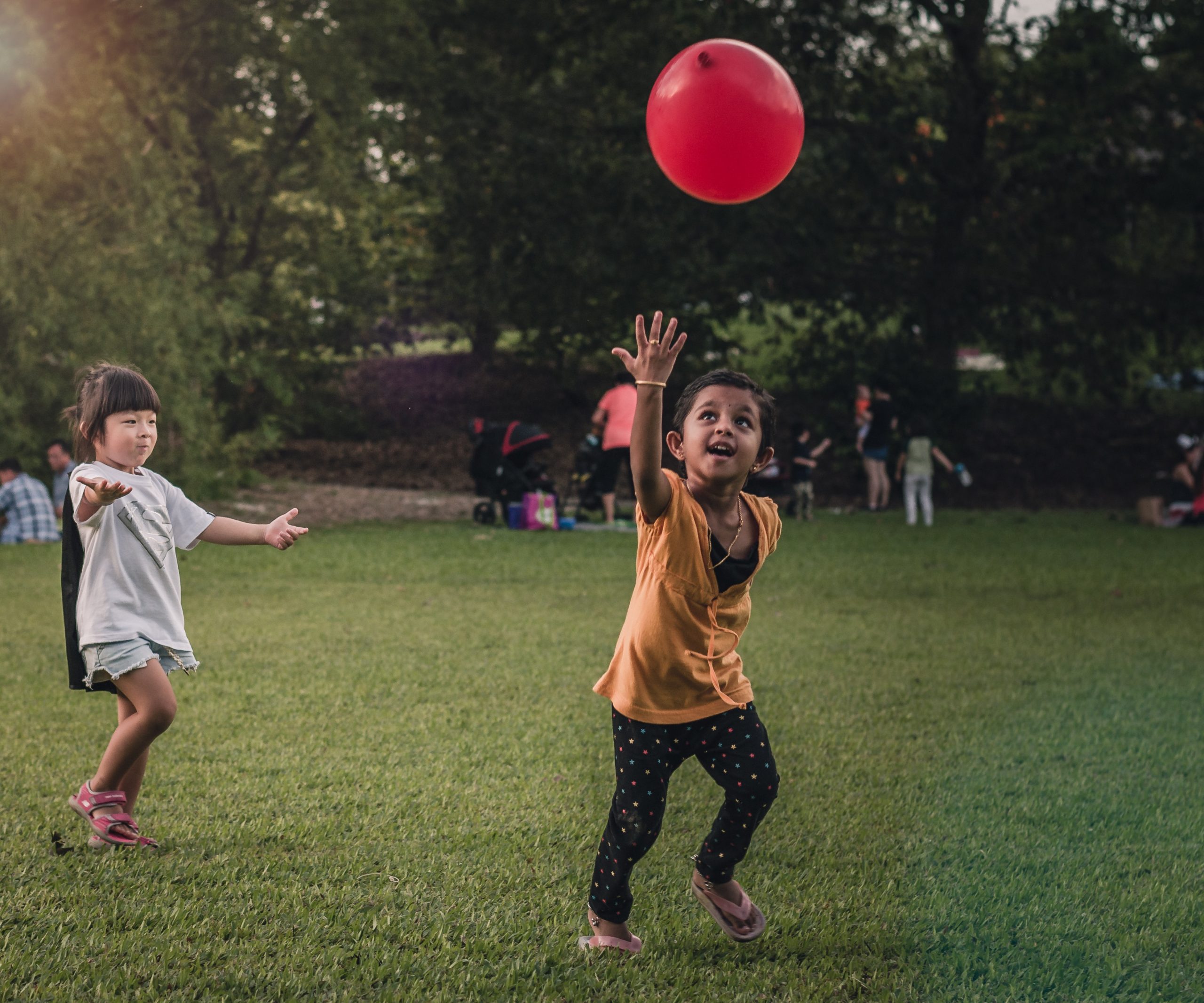 There are lots of different things you can do to fundraise in memory of your loved one: 
1. Set up an online donation page
2. Organise an event and invite friends and family
3. Fundraise on your own – 'you could take on a cycling or running event.. Check out our events page
You don't need to organise a huge fundraising event to make an impact. Every penny you raise will help us fund pioneering medical research.
For more information, please call Abi on 0113 234 7474 or email abi@heartresearch.org.uk