Moving More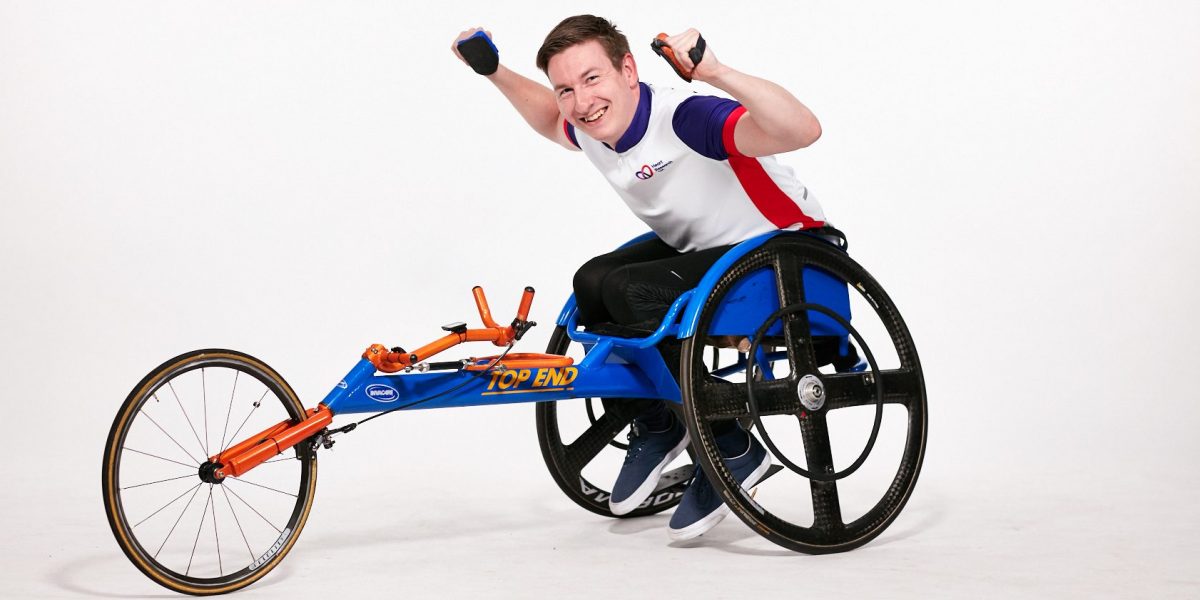 Being more active can have a huge impact on your health and is key to reduce your risk of coronary heart disease.
Increasing your levels of physical activity doesn't have to be a huge commitment, or mean you need to join the gym or sign up to a marathon.  There are plenty of simple things you can do each day to get you moving more. 
Try a new sport such as boxing or trampolining, or something simple like taking a dog for a walk. Whilst it's important to get your heart pumping, it's just as important to spend less time sitting.  Try to sit less and move more.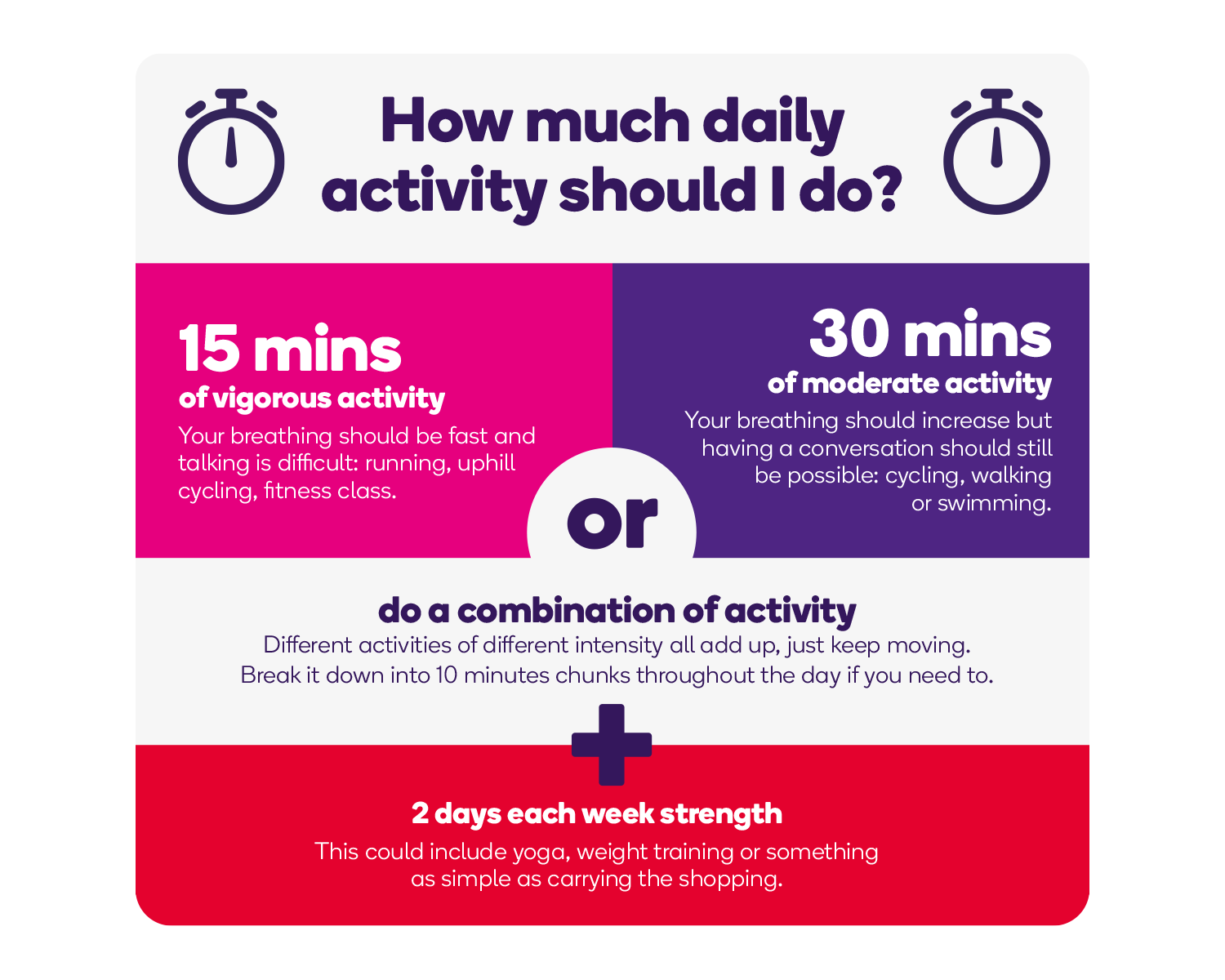 Building up muscle is also really important and we should all aim to do this twice a week. That might be a yoga class, carrying bags home from the shops or digging in the garden. 
Sign up to receive our Healthy Tip
We know taking that first step can be tough and a huge challenge, so we are here to help. Sign up to our healthy heart tips emails to get inspiration and motivations straight to your inbox.
We can't do this without you
Through pioneering research and accessible education, Heart Research UK aims to reduce the number of people developing and dying from heart disease, while improving and extending the lives of those affected.
As a charity, we can only do this with your help.
People with certain types of heart disease have a higher risk of developing serious complications from Covid-19 and there is evidence that the virus can cause damage to the heart.
We must continue to do all we can to prevent and treat heart disease.
To help us fund more research and education, please make a small donation to help ensure we can continue our work, now and in the future.