Novel and Emerging Technologies (NET) Grants
This unique grant gives researchers the opportunity to apply for funding to develop a novel and emerging technology or a new application of an existing technology.
NET grants are research projects which focus on the development of new and innovative technologies to diagnose, treat and prevent heart disease and related conditions. We've been awarding these NET grants since 2006.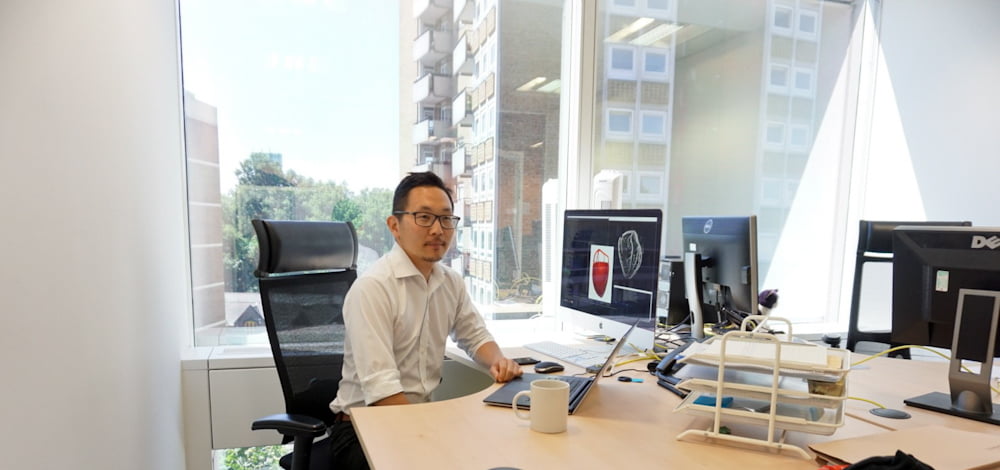 Research projects with the emphasis on (1) novel and emerging technologies and (2) their application into cardiovascular disease prevention and/or treatment, which can be expected to benefit patients within a foreseeable timeframe, will be considered.
Appropriate approaches include tissue and bioengineering, the development and evaluation of new diagnostic devices, bio imaging, nanotechnology, biomaterials, genomic, and proteomic approaches, computational biology and bioinformatics.
Funding clinical trials through the NET Grant scheme is not appropriate. However, research projects incorporating a small scale clinical study to demonstrate the feasibility of the technology will be considered, providing that the clinical study is not the main focus of the research programme. Projects that are more specifically clinically focused should be directed to the Translational Research Project (TRP) grants scheme.
For example, the grant may support emerging strategies/ technologies in the management of risk factors, the evaluation of invasive cardiology procedures (eg angioplasty and stent replacement), and evaluation of new surgical approaches to cardiovascular disease, strategies aimed at improving the efficacy of ventricle assist and other devices, and the outcomes of resuscitation after cardiac arrest.
A multidisciplinary approach is encouraged. Proposals should be based on excellent science and also clearly describe the future clinical implications and the translational strategy.
Please note that from 2021, Heart Research UK is introducing a dedicated PhD studentship scheme and therefore studentships can no longer be applied for as part of a NET Grant.
Maximum award: £250,000
Outline applications accepted: 1st September 2021 – 1st October 2021
Deadline full applications: 1pm, 10th January 2022
Medical Review Panel Meeting: May / June 2022 (date TBC)
Please note that the Heart Research UK office is closed on Saturdays and Sundays, and therefore deliveries cannot be accepted at the weekend.
For more information about grants please contact Heart Research UK on 0113 234 7474 or email research@heartresearch.org.uk
Please download the following application forms and supporting documents to apply for a NET Grant.
Applicants must complete a one-page Outline Application Form in the first instance, and applicants of those proposals that are acceptable will be invited to submit a full application.
As a member of the Association of Medical Research Charities (AMRC), we use a rigorous scientific review process to ensure that we fund only the best research projects in universities and hospitals.
All grant applications are assessed by carefully selected external peer-reviewers, in addition to the HRUK NET Medical Review Panel which includes the following members:
Prof Nawwar Al-Attar
Golden Jubilee National Hospital, Clydebank
Prof Raimondo Ascione
University of Bristol
Dr Wenjia Bai
Imperial College London
Prof Vanessa Diaz
University College London
Prof Jon Gibbins (Chair)
University of Reading
Prof John Greenwood
University of Leeds
Prof Julian Gunn (Vice-Chair)
University of Sheffield
Dr Louise Jennings
University of Leeds
Dr Nicola Smart
University of Oxford
Prof Peter Weinberg
Imperial College London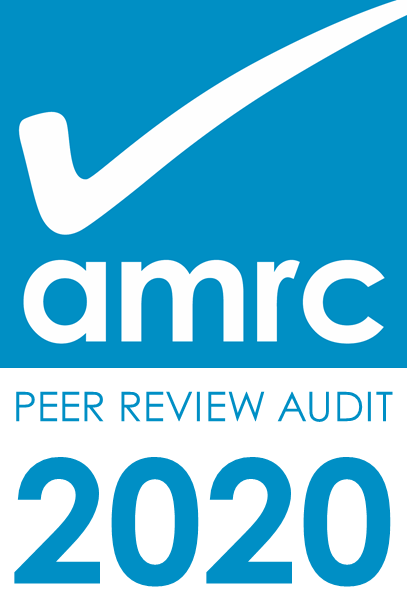 In 2021, we received 29 outline applications, 16 full NET applications and 3 NET grants were awarded.