Robert Smith and Heart Research UK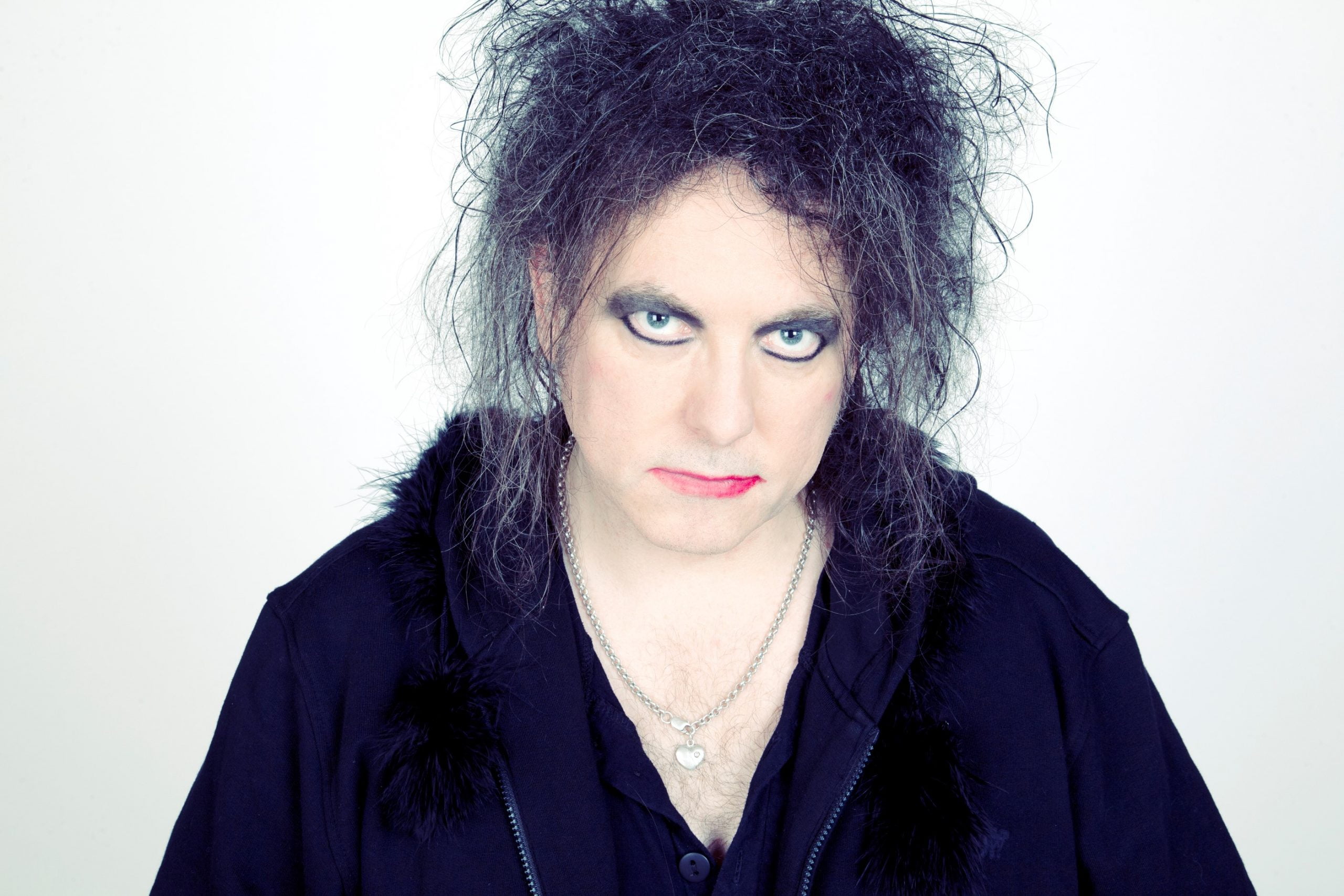 In 2019, Robert Smith began supporting Heart Research UK by creating his first piece for our anonymous heART project, saying that before then, he hadn't "picked up paint with purpose for almost 30 years – my favourite creative medium has always been sound – but making these has inspired me to start drawing again…"
Then in 2020, Robert submitted his second piece of artwork, as part of our anonymous heART project and later in the year, joined Heart Research UK as a patron, saying:
"I am very proud to be a patron of Heart Research UK – their determined focus on pioneering research into the understanding and treatment of cardiovascular disease, and their drive to improve the heart health of the UK is inspiring.
More than a quarter of all deaths in the UK are caused by heart and circulatory disease – I have very sadly seen too many friends and family fall victim over the years."
Now, in 2021, we have been inundated with requests for prints of his artwork from The Cure's (in his own words) "passionate and generous fanbase". Robert would like to offer prints of his 2020 piece 'I WILL KISS YOU FOREVER… ' for sale, with all proceeds supporting our life-saving work.
After the buying period has finished, all prints will be sent out within 30 days.
To find out more about upcoming artwork sales, please complete the form below so we can let you know about other sales in advance.