We are Heart Research UK.
And we're taking on heart disease.
We inspire and invest in life-saving medical research into the prevention, treatment and cure of heart disease, as well as supporting ground-breaking training and education.
To date, we've invested over £25m into research all across the UK.
"The intention of founding Heart Research UK was to fund research into the risks which would lead to safer surgery."
Mr Watson, Heart Research UK Founder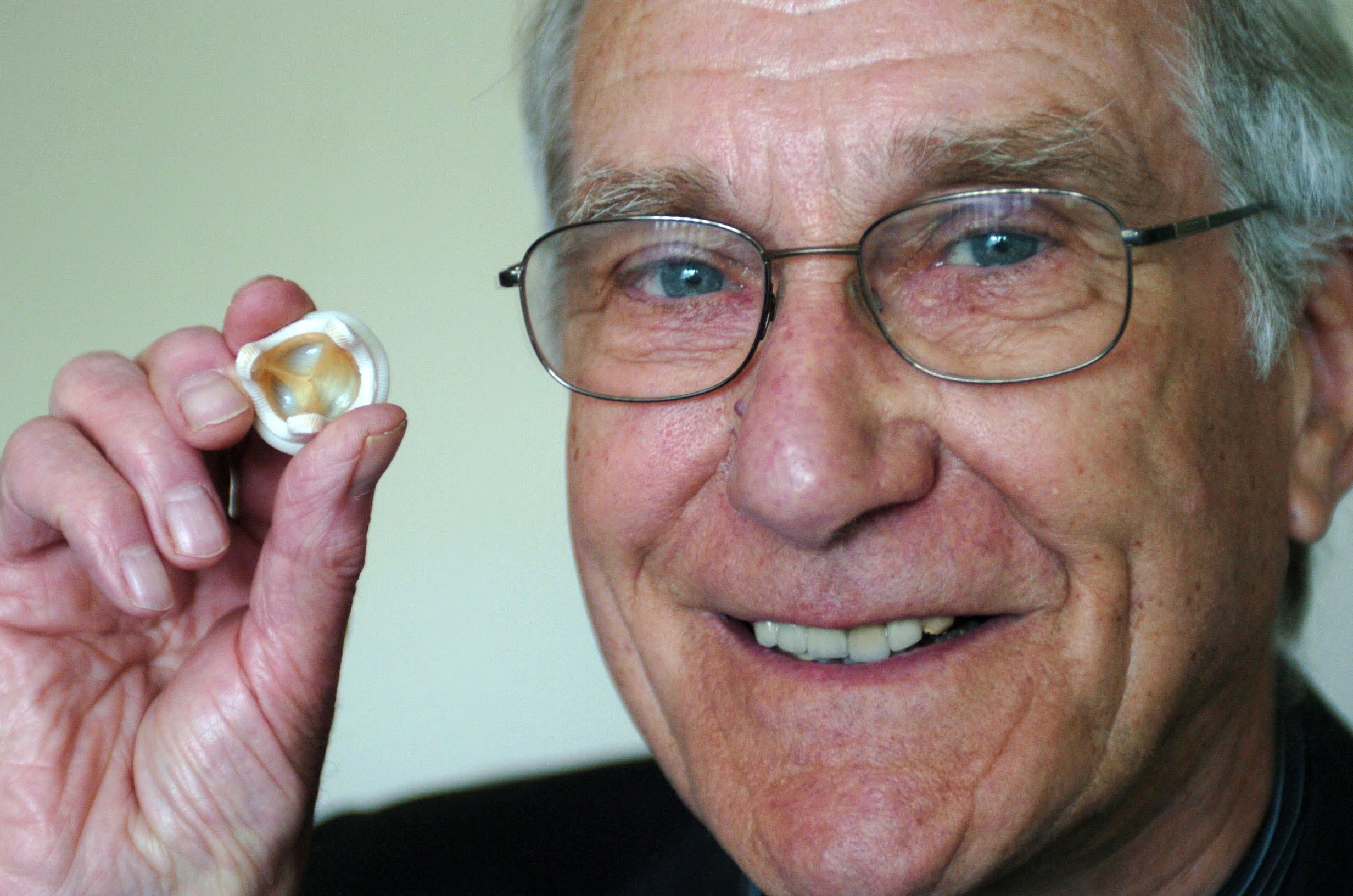 We know research works, and we focus on benefiting patients as soon as possible.
Many peoples' loved ones are around for longer now because we have driven advancements in prevention, treatment and cure of heart disease.
Masterclasses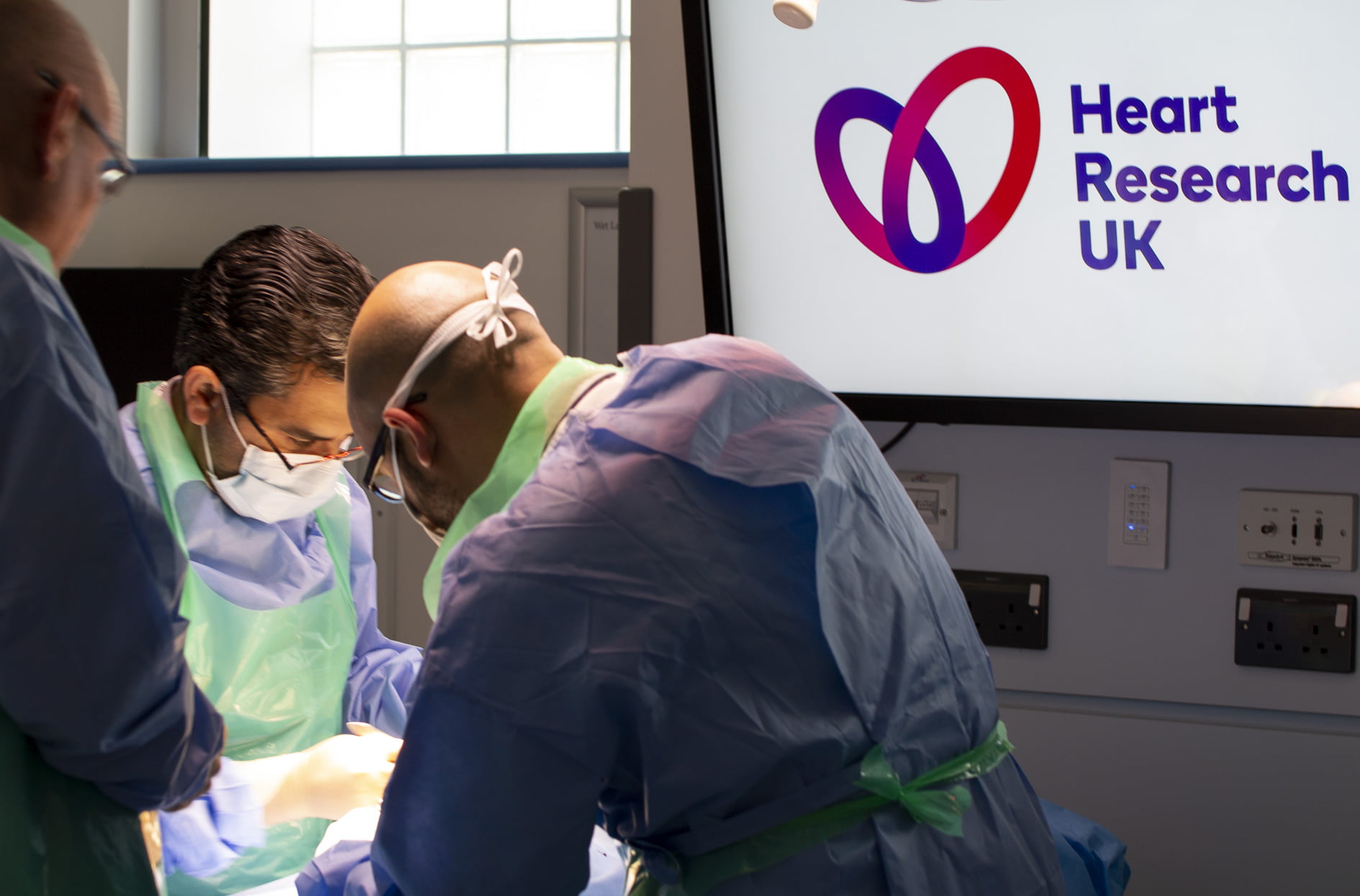 Always looking to the future, our unique Masterclasses give clinicians and health professionals opportunities to gain the latest skills, knowledge and hands-on experience to become the experts of tomorrow.
Healthy Heart Grants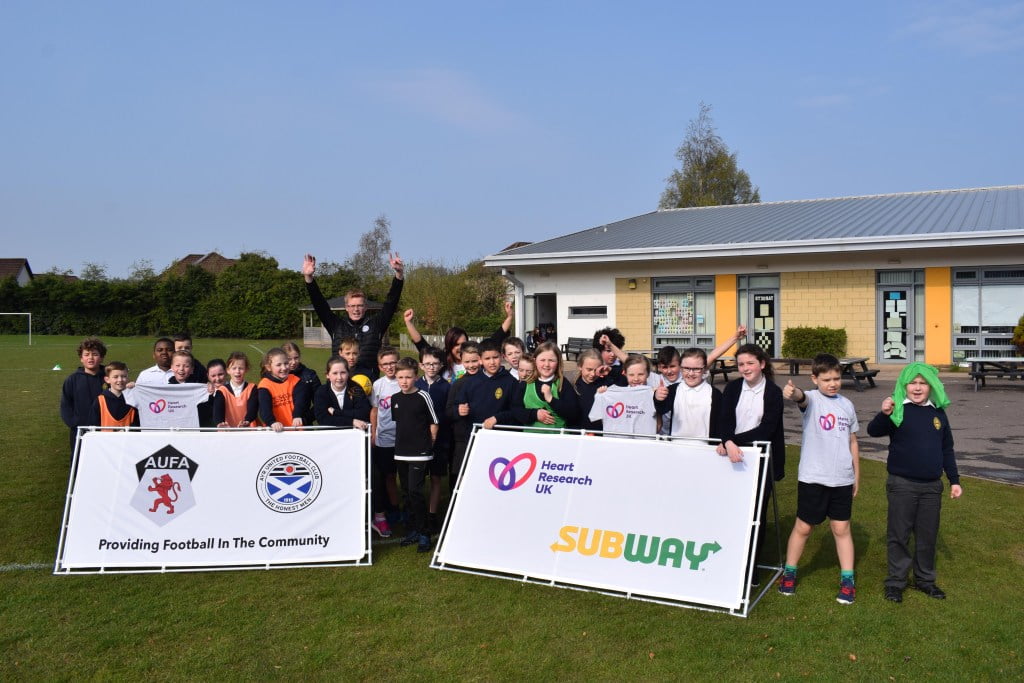 Our Healthy heart Grants are awarded to community groups and projects across the UK that actively promote heart health and healthy lifestyles. Since 2001, we have awarded almost 30 Healthy Heart Grants, benefitting the hearts of over 70,000 individuals and countless wider community and family members across all regions of the UK.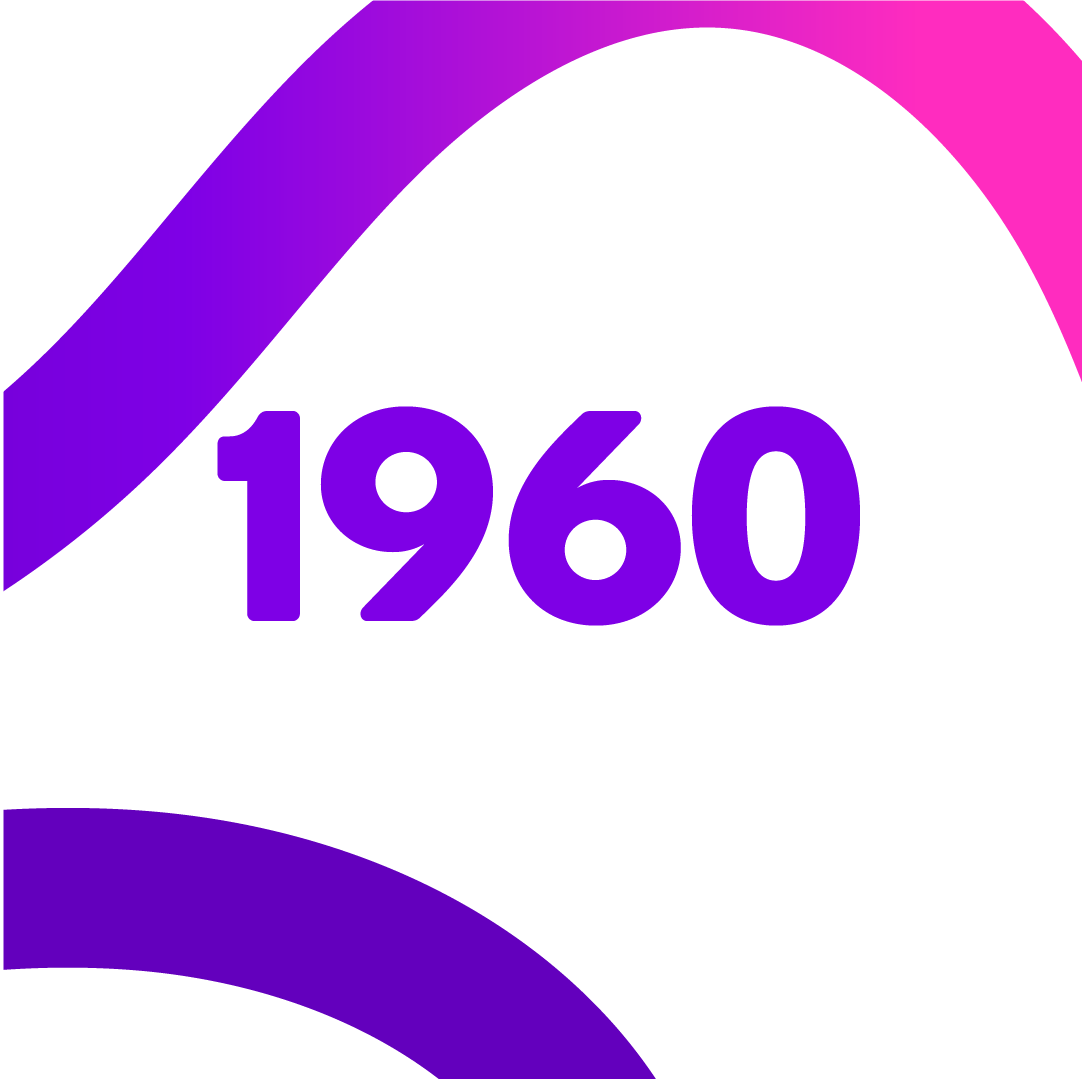 In 1967, our founder Mr David Watson, an eminent cardiac surgeon, was forced by his frustration and inspired by his vision to found the National Heart Research Fund with the aim of making surgery safer.
Following the death of a young patient after a long heart operation, Mr Watson launched an appeal with the Yorkshire Evening Post to raise funds to research ways to improve the safety of heart surgery.
At this time, only one in five children born with congenital heart disease lived so see their first birthday, and 70% of heart attacks ended in death.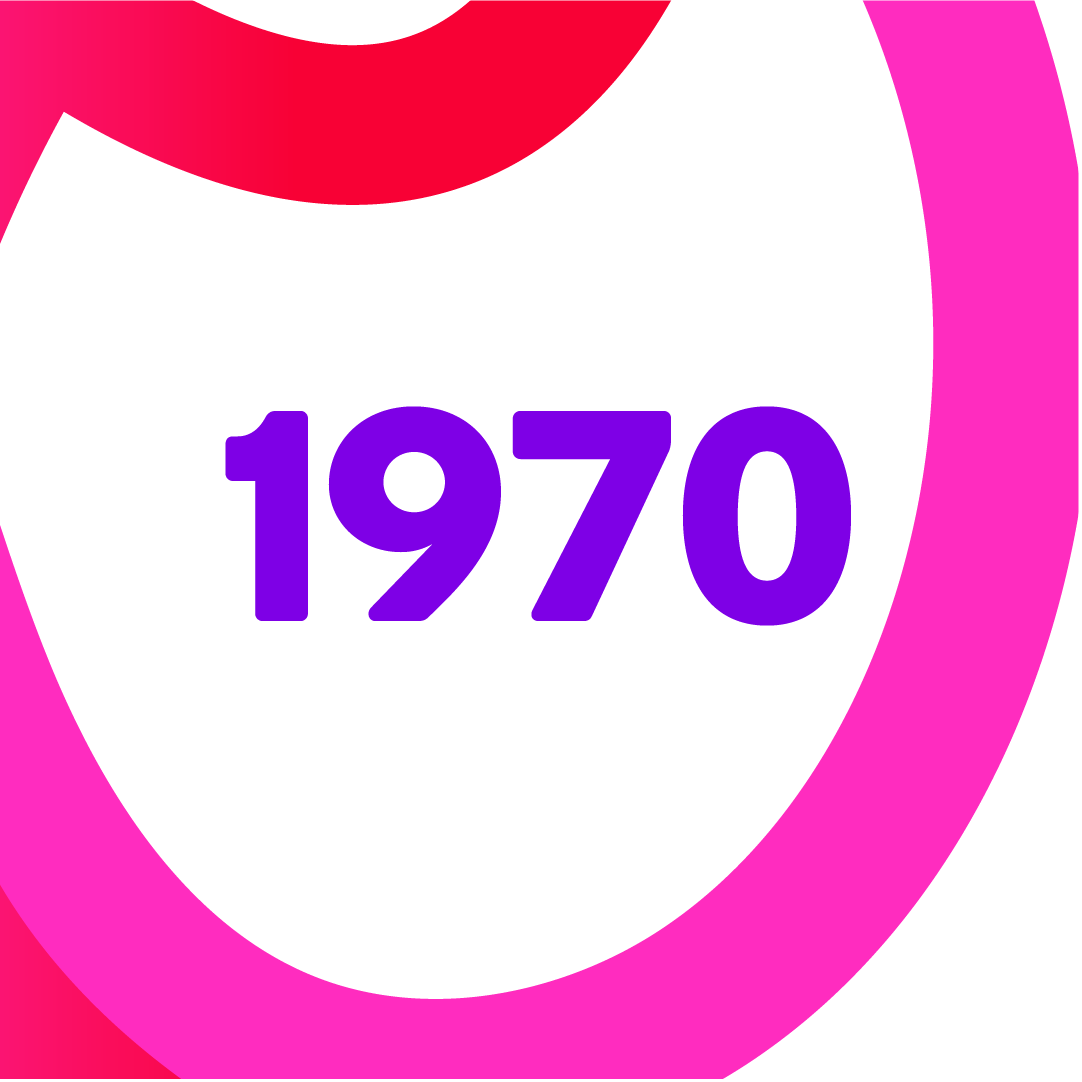 In the early Seventies, statistics showed that the death rate from cardiovascular disease hadn't improved, peaking in 1972 as a cause of more than half of all deaths in the UK.
The first ever hospital-based unit for cardiac research in the UK, in the grounds of Killingbeck Hospital, was established and funded for 20 years by the National Heart Research Fund.
It was in this unit's laboratories that Mr Watson developed, amongst other things, the tissue valve which became the prototype for the valves used in heart surgery today.  Made from a pig's heart valve, it was one of the most durable and reliable valves created and was used for 30 years.
In 1979, we funded six of the first eight successful UK heart transplants at Papworth Hospital carried out by Sir Terence English.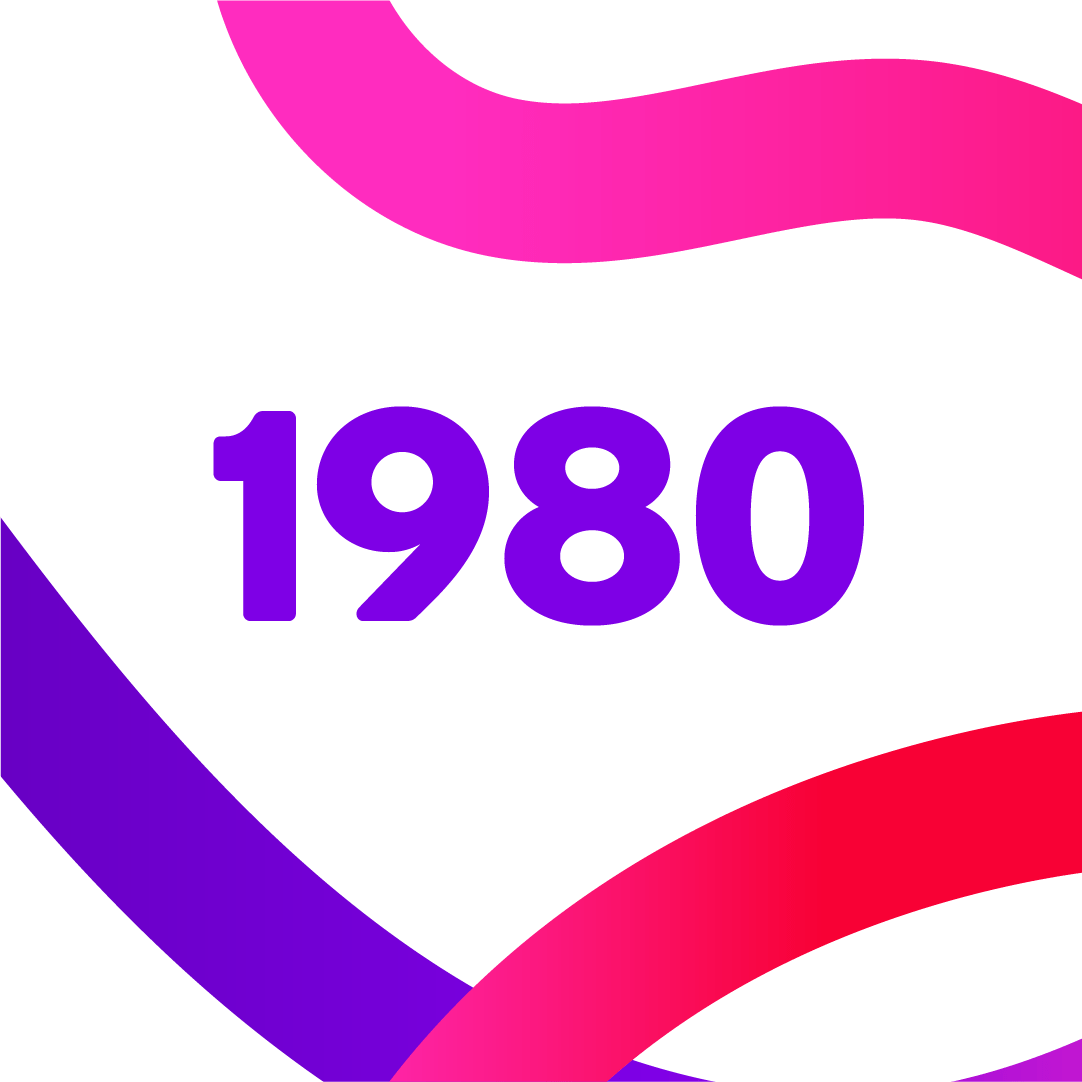 By the early 1980s, deaths from heart disease were starting to fall and the start of this decade marked a turning point.
In Newcastle, funding from the National Heart Research Fund paid for a new research laboratory at the Freeman Hospital.
Medical history was made at the same hospital in 1987 when Kaylee Davidson became the youngest heart transplant patient at only 5 months old. In 2017, she celebrated the 30th anniversary of her operation.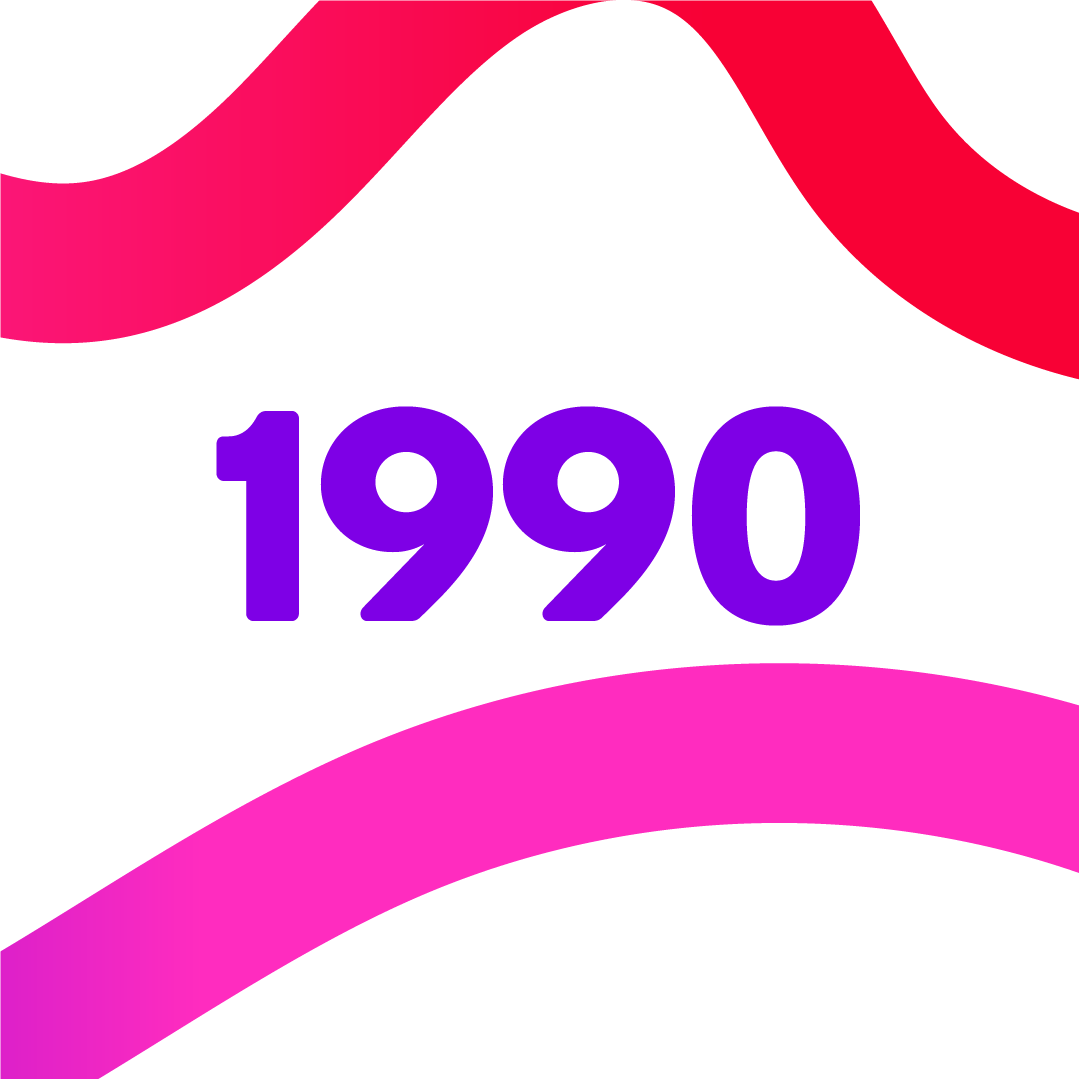 By the 1990's, deaths from cardiovascular disease continued to fall. Due to better understanding and treatment, more people were able to live with heart disease.
The National Heart Research Fund funded the development of existing adult treatments, and techniques to be used safely on children started to become a focus.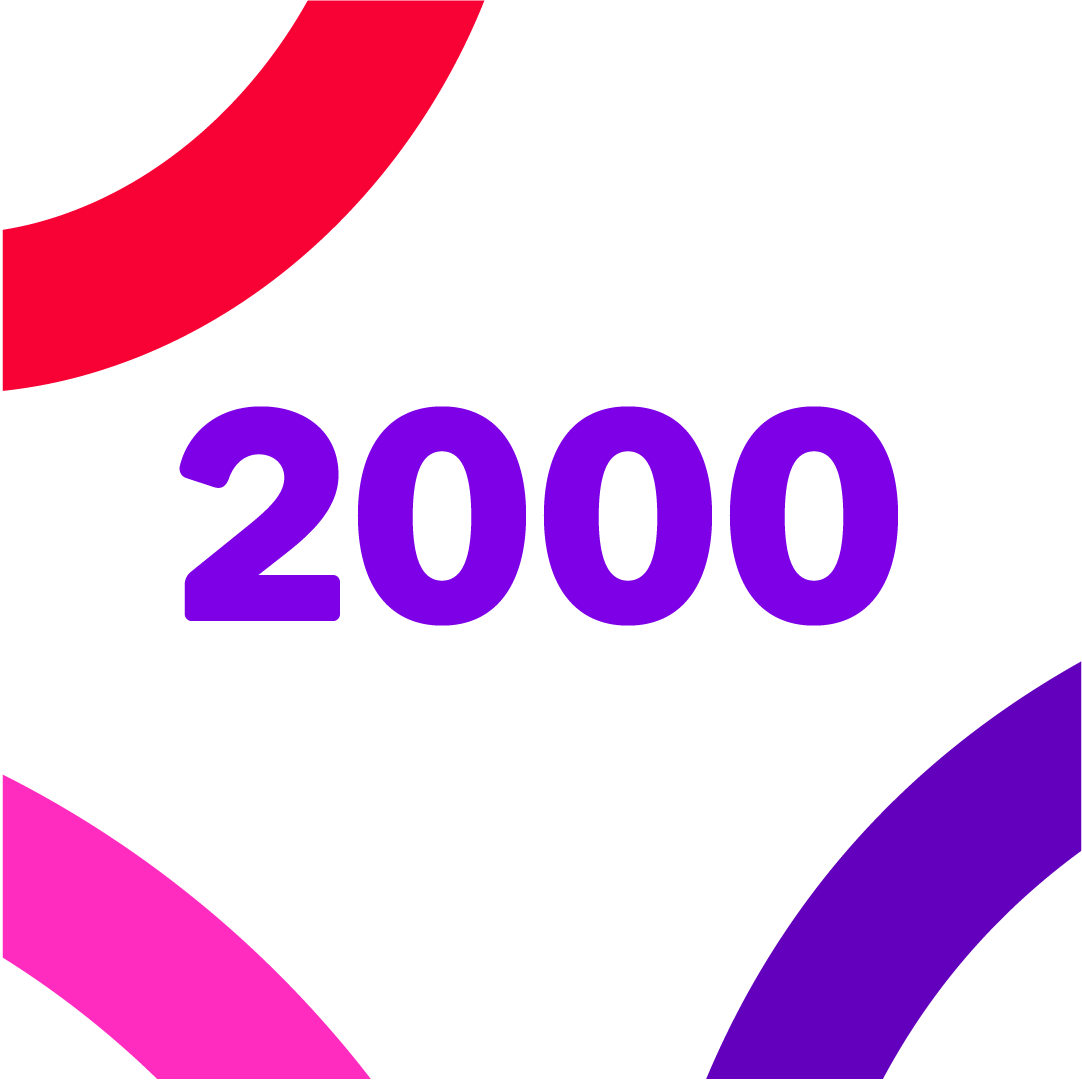 The new century saw our first project about statins and their effect upon cholesterol production.
In 2001, we began our Healthy Heart Grant's scheme, providing funding to community groups across the UK to help improve the heart health of the nation. Since then, we have funded almost 300 projects.
We wanted to focus more on medical research that would benefit patients as soon as possible, so began to provide three grants; basic science, clinical research grants and Novel and Emerging Technologies Grants.
In 2000, Heart Research UK funded the implantation of the world's first permanent artificial heart in to Peter Houghton, at the John Radcliffe Hospital, Oxford. Mr Houghton was fitted with a Jarvik 2000 pump, and is to this day a Guinness World Record holder for the 'Longest surviving artificial heart transplant patient.
In 2005, we changed our name to Heart Research UK and soon after opened our first regional office in Birmingham.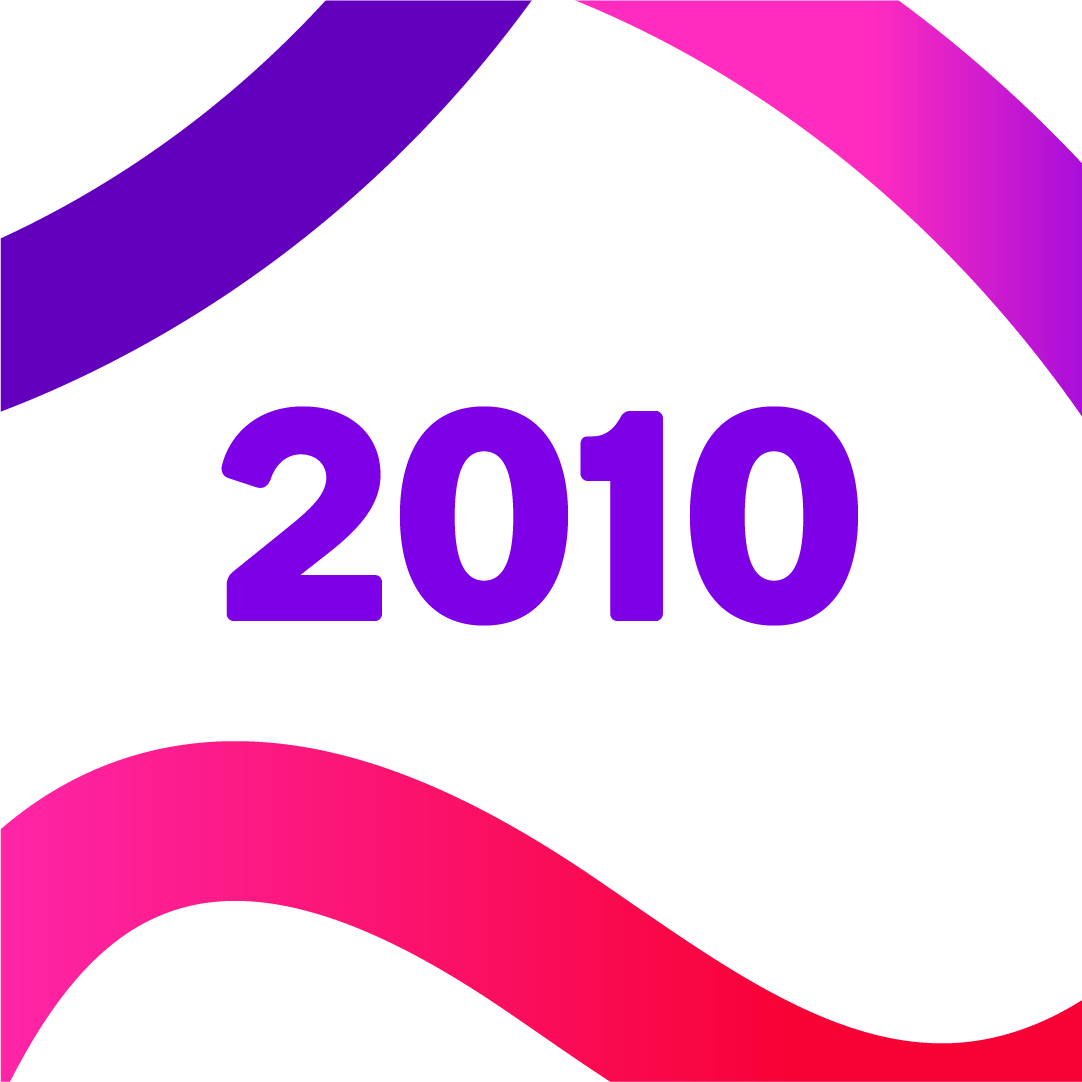 Our cutting-edge Masterclasses started in 2012, providing clinicians and health professionals with the latest training and knowledge, and allowing world-renowned experts to share their skills.
Now, cardiovascular disease causes 26 per cent of all deaths in the UK.
Children born with congenital heart disease today have an 80% chance of surviving to adulthood, and today, 70% of people who suffer a heart attack survive.
Heart Research UK's funding, along with other medical research charities accounts for well over a third of all medical research in the UK.
Since our inception, we have funded over £25m of pioneering research in to the prevention, treatment and cure of heart disease.