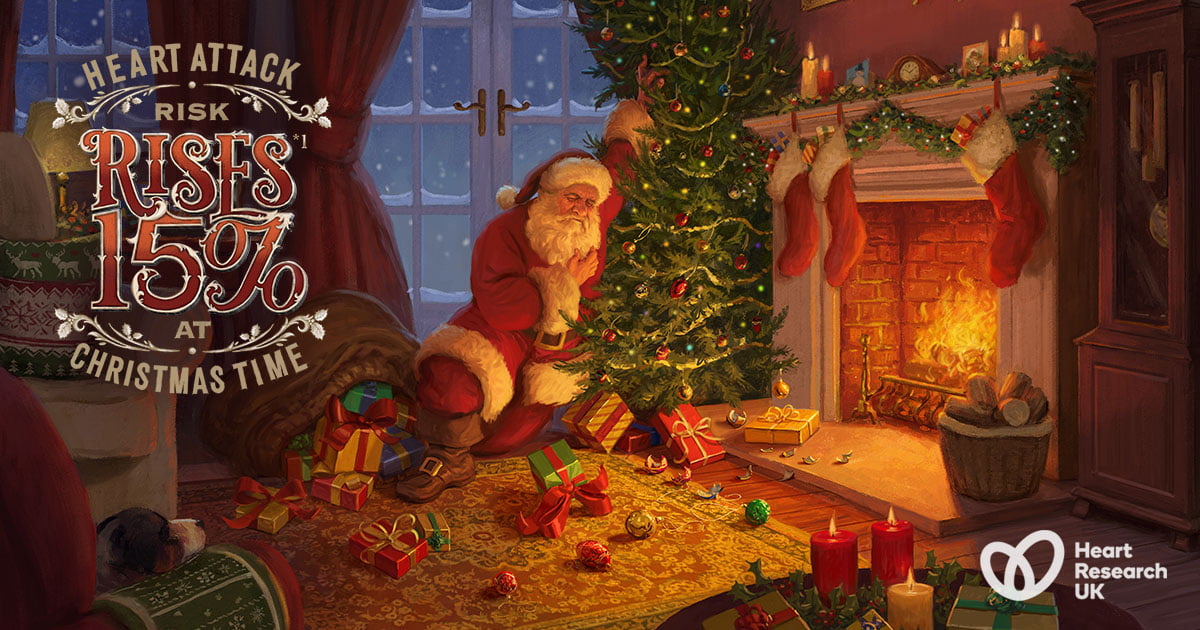 HELP US KEEP HEARTS HEALTHY THIS HOLIDAY
At Heart Research UK, we want everyone to have a happy, healthy festive season.
So we've created a range of limited-edition hand-illustrated cards, showing how Christmas could look with your support.
Reports have found that the risk of heart attack rises approximately 15% over the Christmas period*
For many of us, the Christmas period represents an enjoyable and decadent time of year, where we can all indulge in another glass of fizz or make room for another mince pie, whilst forgetting the pressures of work and spending more precious time with our friends and family.
At Heart Research UK we want everyone to have a happy, healthy and stress-free Christmas, not just throughout December, but all year round. With his stressful job, poor diet, irregular exercise and fondness for mince pies and sherry, it is therefore easy to see why Santa Claus finds himself the subject our latest campaign.
To accompany the campaign, Heart Research UK have partnered with thortful, the largest online greeting cards marketplace to produce three beautifully hand-drawn vintage Christmas cards to help us raise awareness of the risk of heart disease in winter.  You can purchase your official Heart Research UK Christmas cards here.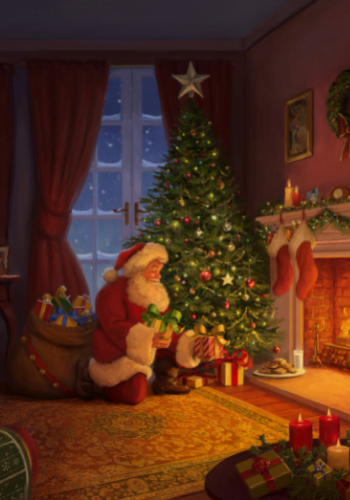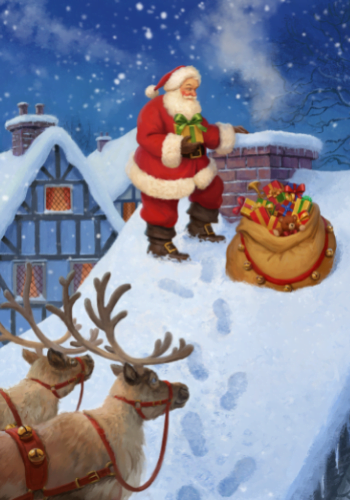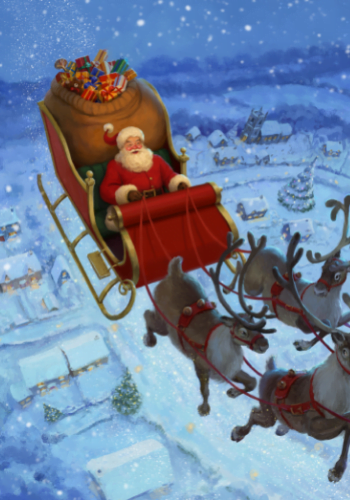 In 2019/20 in the UK, there were 6,661 excess winter deaths due to cardiovascular disease which included 2,820 deaths due to coronary heart disease. This is an increase of approximately 15% compared to the average number of deaths during the rest of the year.*
Across the winter months, a number of reports have shown that seasonal changes, factors relating to lifestyle, diet and stress in addition to a rise in contagious illnesses like influenza can contribute to a person's risk of cardiovascular disease, including coronary heart disease.
Reports show that deaths due to cardiovascular disease and coronary heart disease increase during the winter months with heart attacks being more prevalent.
How to keep your heart healthier this Christmas
Below we have provided a number of handy resources to help everybody enjoy a heart healthy and stress-free Christmas.
Healthy heart tips and recipes