Thanks to our partnership with Subway®, we offer Healthy Heart Grants of up to £10,000 to community projects across the UK that focus on heart health and promote healthier, happier longer lives.
Covid-19 Message for Subway and Heart Research UK Healthy Heart Grant applicants
Due to the current situation with coronavirus we are postponing the Subway and Heart Research Healthy Heart grants and we will not be accepting any grant applications until further notice.
We hope to reschedule these grants later in the year.
Since 2001, we have awarded almost 300 Heart Research UK and Subway® Healthy Heart Grants, directly benefitting the hearts of over 70,000 individuals and countless wider community and family members across all regions of the UK.
These grants are available thanks to the fundraising done in Subway® stores across the UK. They are available for new, original and innovative projects that actively promote a healthy heart and help to prevent or reduce the participant's risk of heart disease.
Apply for a Healthy Heart Grant
Applications are now open for our 2020 Healthy Heart Grant regions!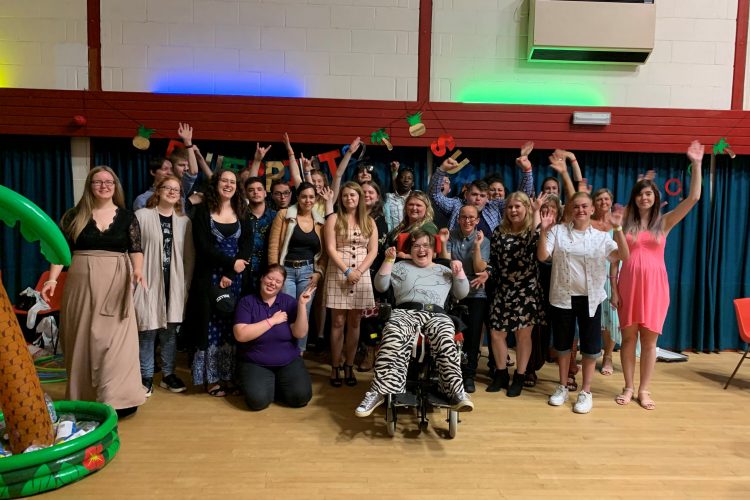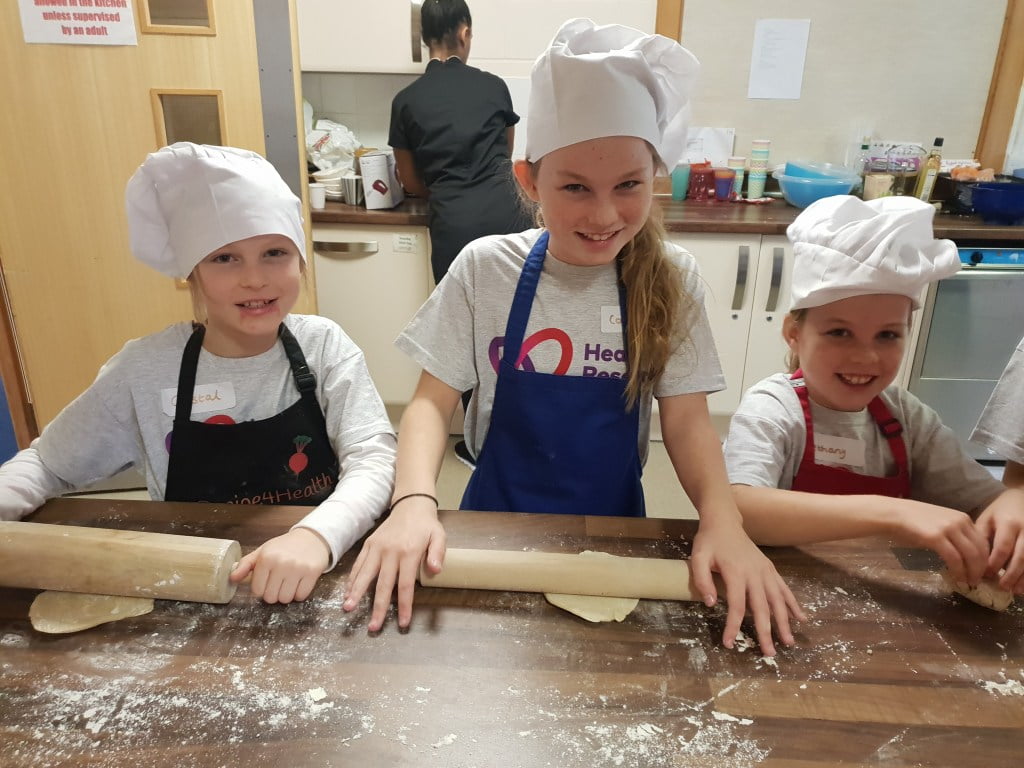 Healthy Heart Grant Highlights
We've funded some incredible community projects across the years, find out more about them by clicking on the button below.
"I hadn't realised how powerful knowledge, skills, good food, fitness and friendship could be. The Power to Change project has opened my eyes and changed the lives of many Black African Women and families in Darlington. Thank you."