Thanks to our partnership with Subway®, we offer Healthy Heart Grants of up to £10,000 to community projects across the UK that focus on heart health and promote healthier, happier longer lives.
Our 2022 grant round is open!
Click on the button below to apply for a grant.
Since 2001, we have awarded almost 300 Heart Research UK and Subway® Healthy Heart Grants, directly benefitting the hearts of over 70,000 individuals and countless wider community and family members across all regions of the UK.
These grants are available thanks to the fundraising done in Subway® stores across the UK. This funding has been used for original and innovative projects that actively promote a healthy heart and work towards reducing the risk of heart disease in local communities.
Our 2022 grant round is open!
Click on the button below to apply for a grant.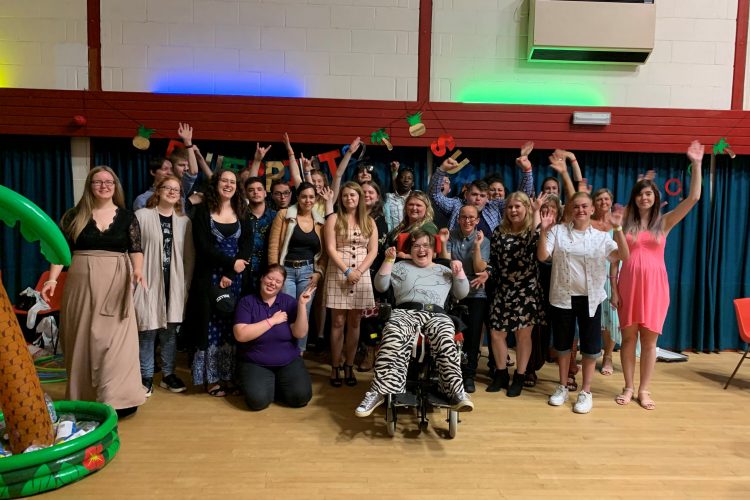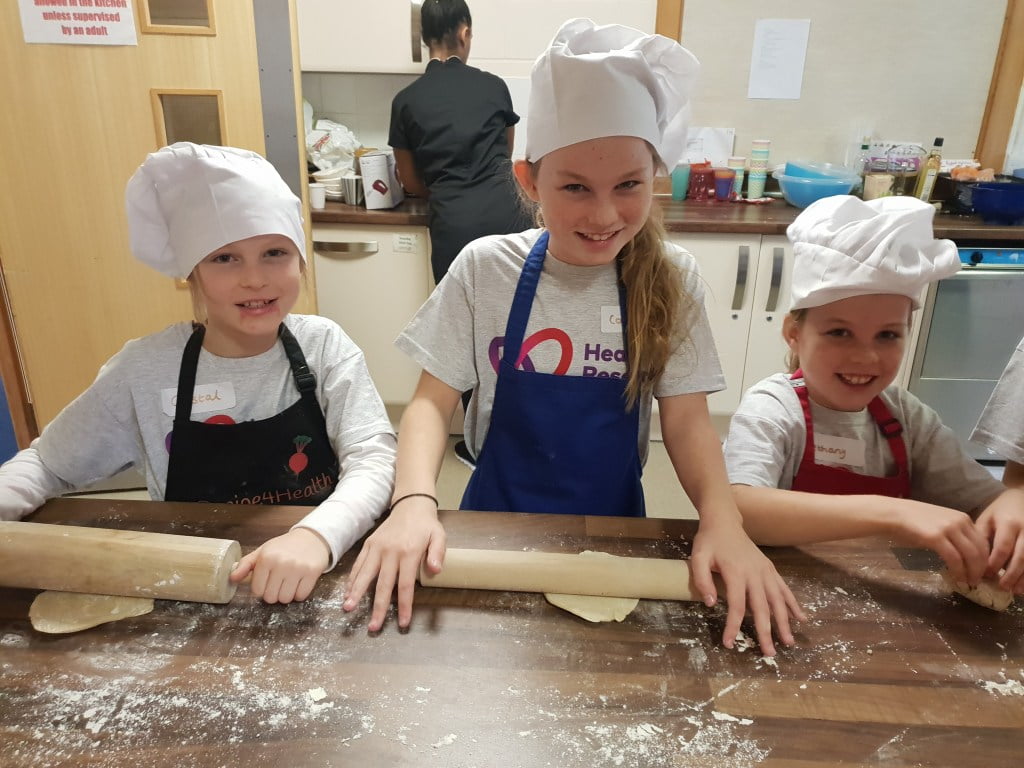 Healthy Heart Grant Highlights
We've funded some incredible community projects across the years, find out more about them by clicking on the button below.
"I hadn't realised how powerful knowledge, skills, good food, fitness and friendship could be. The Power to Change project has opened my eyes and changed the lives of many Black African Women and families in Darlington. Thank you."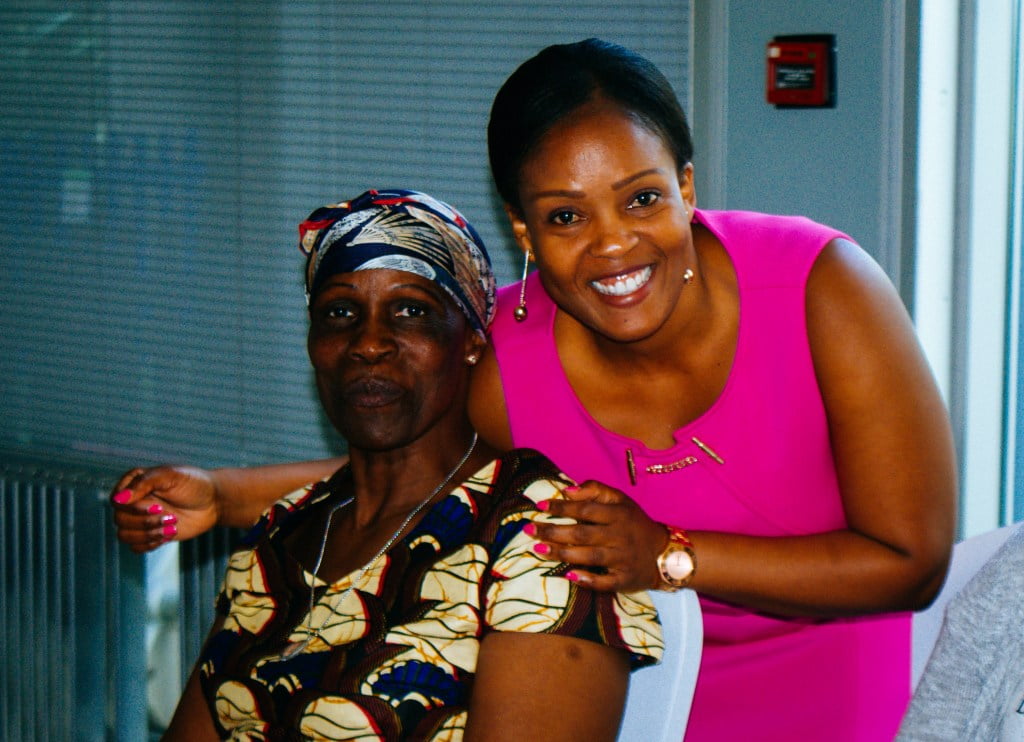 Sign up below to receive email alerts regarding the Healthy Heart Grants in your chosen region.
We can't do this without you
Through pioneering research and accessible education, Heart Research UK aims to reduce the number of people developing and dying from heart disease, while improving and extending the lives of those affected.
As a charity, we can only do this with your help.
People with certain types of heart disease have a higher risk of developing serious complications from Covid-19 and there is evidence that the virus can cause damage to the heart.
We must continue to do all we can to prevent and treat heart disease.
To help us fund more research and education, please make a small donation to help ensure we can continue our work, now and in the future.