Apply for a Heart Research UK Medical Research Grant
Heart Research UK awards grants for research into the prevention, treatment and cure of heart disease.
Currently, we are offering the following medical research grants:
Novel and Emerging Technologies (NET) Grants
These grants are for research projects which focus on the development of new and innovative technologies to diagnose, treat and prevent heart disease and related conditions.
Translational Research Project Grants aim to bring about patient benefit as soon as possible.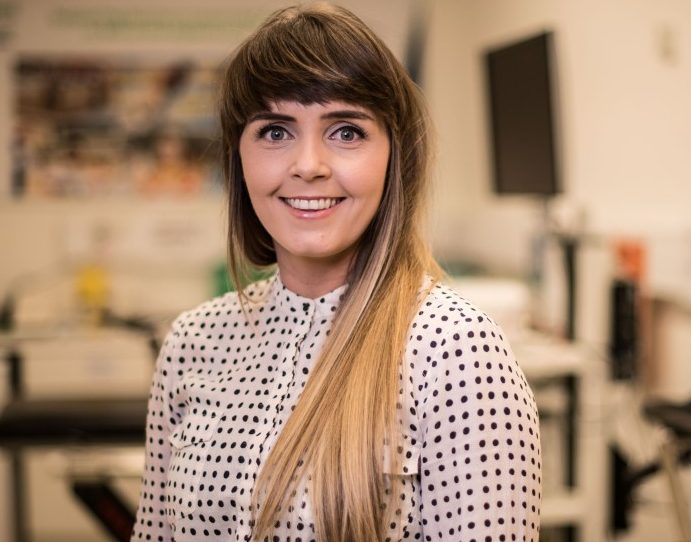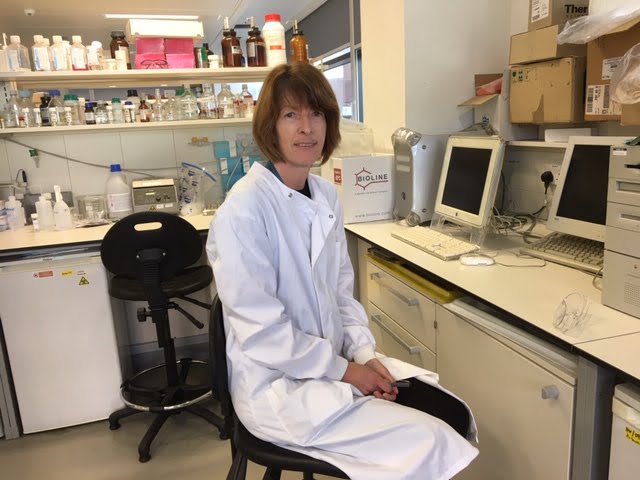 This is a special regional grant to support research at Scottish institutions.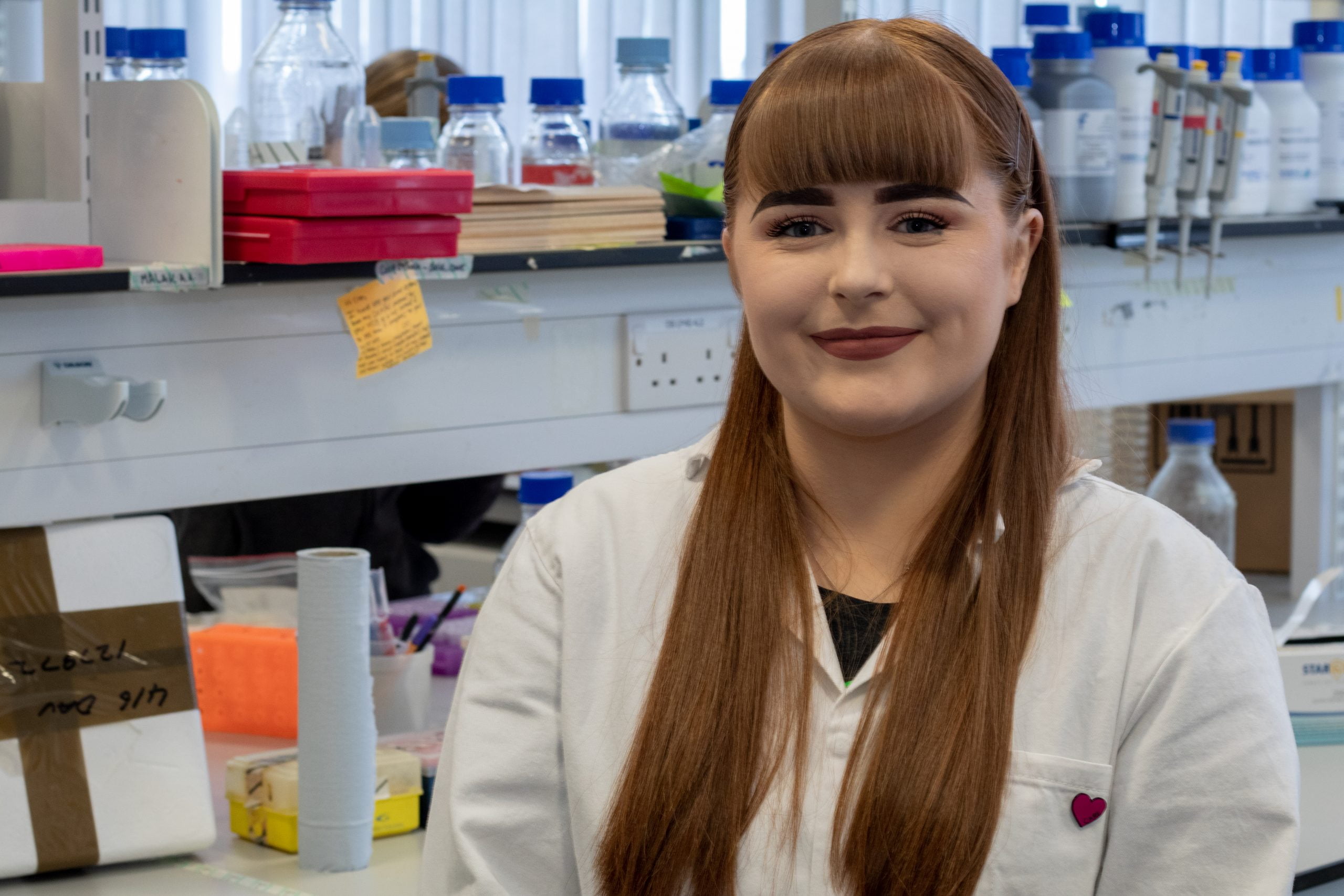 Heart Research UK is offering a new, dedicated PhD Studentship scheme.
Watch a video of Heart Research UK researchers below.
We can't do this without you
Through pioneering research and accessible education, Heart Research UK aims to reduce the number of people developing and dying from heart disease, while improving and extending the lives of those affected.
As a charity, we can only do this with your help.
People with certain types of heart disease have a higher risk of developing serious complications from Covid-19 and there is evidence that the virus can cause damage to the heart.
We must continue to do all we can to prevent and treat heart disease.
To help us fund more research and education, please make a small donation to help ensure we can continue our work, now and in the future.