Apply for a Heart Research UK Medical Research Grant
Heart Research UK awards grants for research into the prevention, treatment and cure of heart disease.
Watch a video of Heart Research UK researchers below.
Currently, we are offering the following medical research grants:
These grants aim to bridge the gap between scientific research and patient care, bringing about clinical benefits in the most efficient way.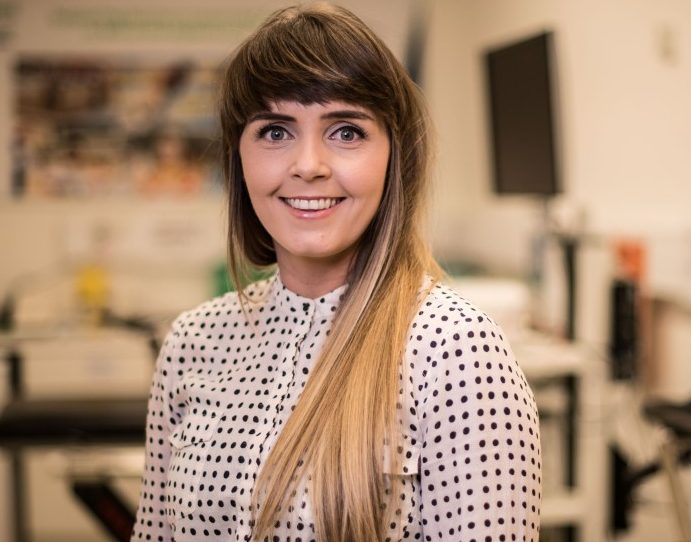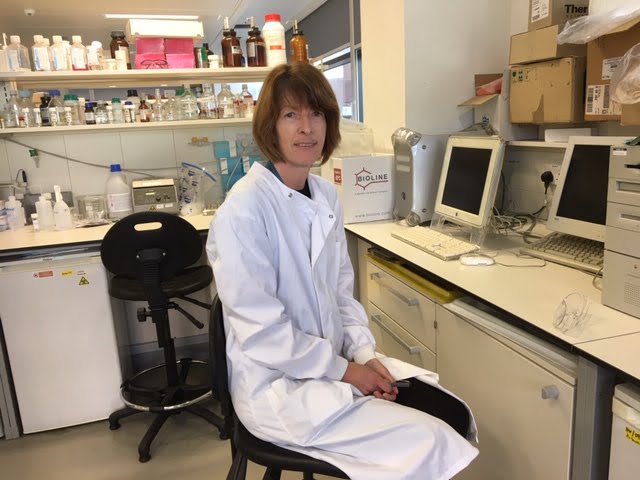 In 2018, we announced a special grant for Scotland and in 2020 we are inviting applications again from researchers at institutions in Scotland.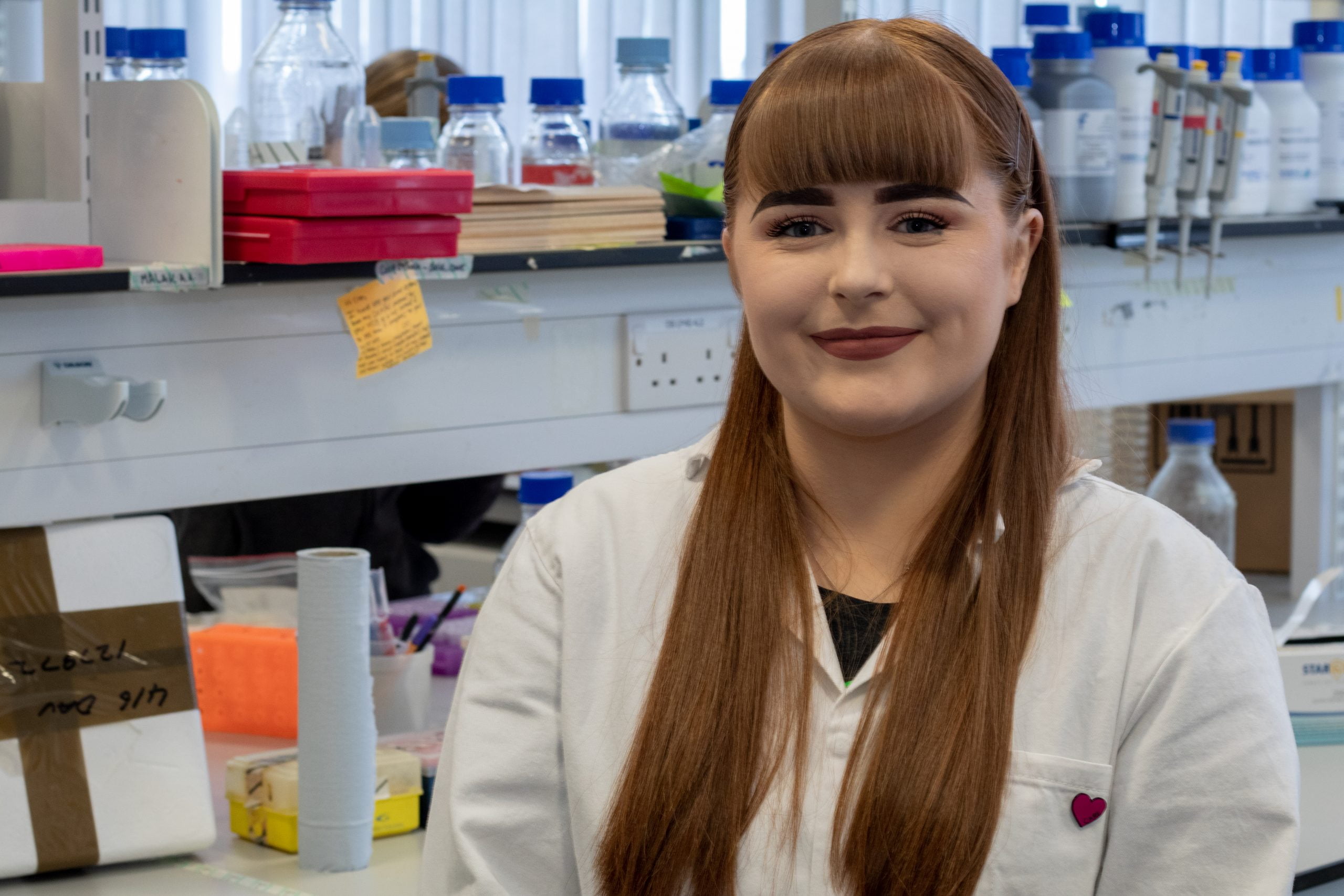 From 2020, Heart Research UK is introducing a new, dedicated PhD studentship scheme. Further details will be announced soon.
Novel and Emerging Technologies (NET) Grants
These grants are for research projects which focus on the development of new and innovative technologies to diagnose, treat and prevent heart disease and related conditions.