Our Medical Research Grants
Each year, our expert medical review panels, made up of leading clinicians, carefully assess the many applications we receive from teams in hospitals and universities around the UK. They assess and select grants that will further understanding into diagnosing and treating the country's biggest killer, heart disease.
Heart Research UK is a national charity which spends its funding on activity across the country, which means what is raised locally is used to help hearts near you.
Medical Research Highlights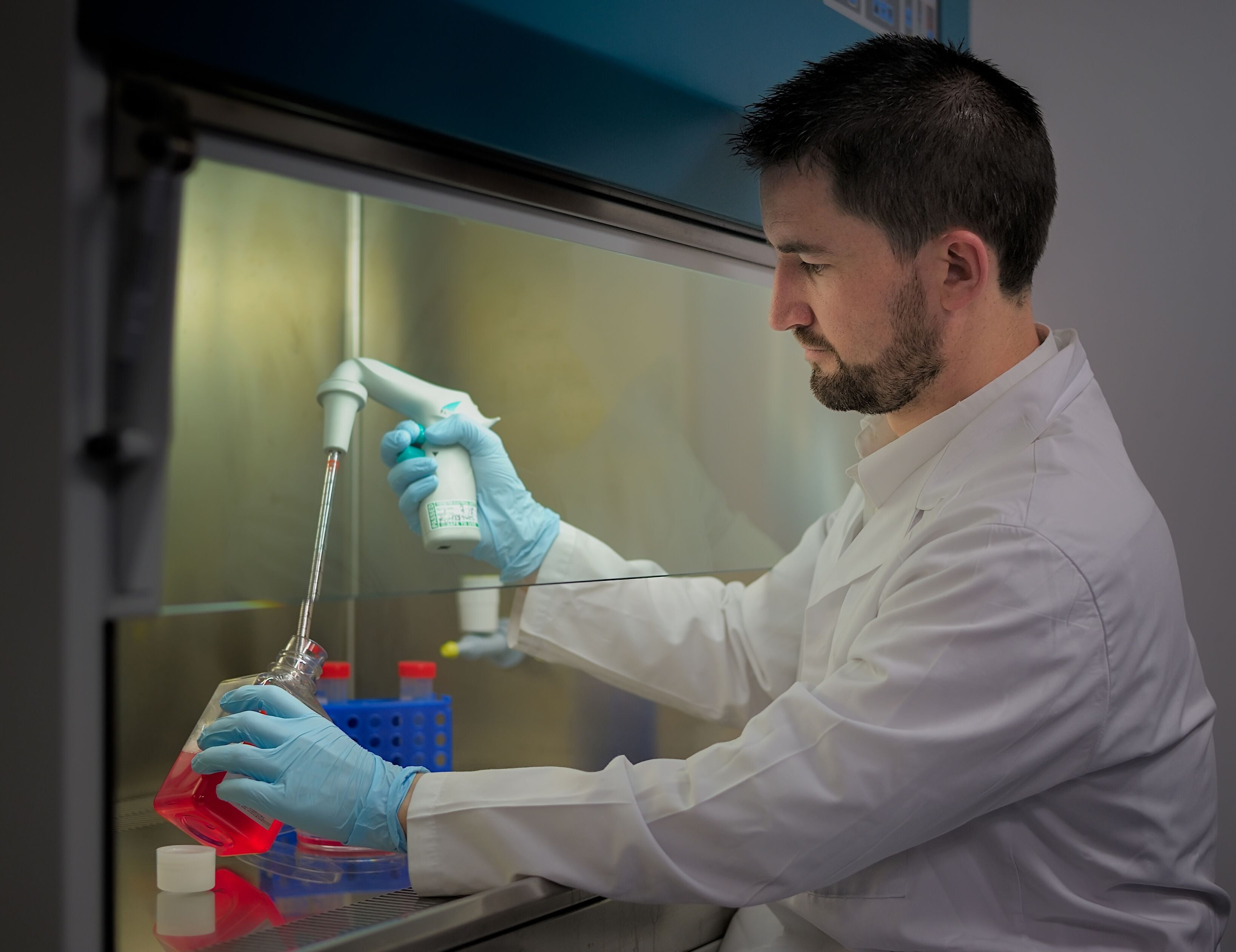 Apply for a Heart Research UK Medical Research Grant
"Heart Research UK continues to support scientists and doctors to perform the most sophisticated and technically advanced heart research to battle this key area of disease. It is hard to measure exactly the size of the impact that Heart Research UK has and will continue to play in improving the health of the nation, although this is clearly substantial."