Treasure Your Heart Appeal
Help those living with or at risk of heart disease by becoming a recycler. Through our Treasure Your Heart appeal you can help generate funds for Heart Research UK simply by donating your unwanted or pre-loved pieces of jewellery.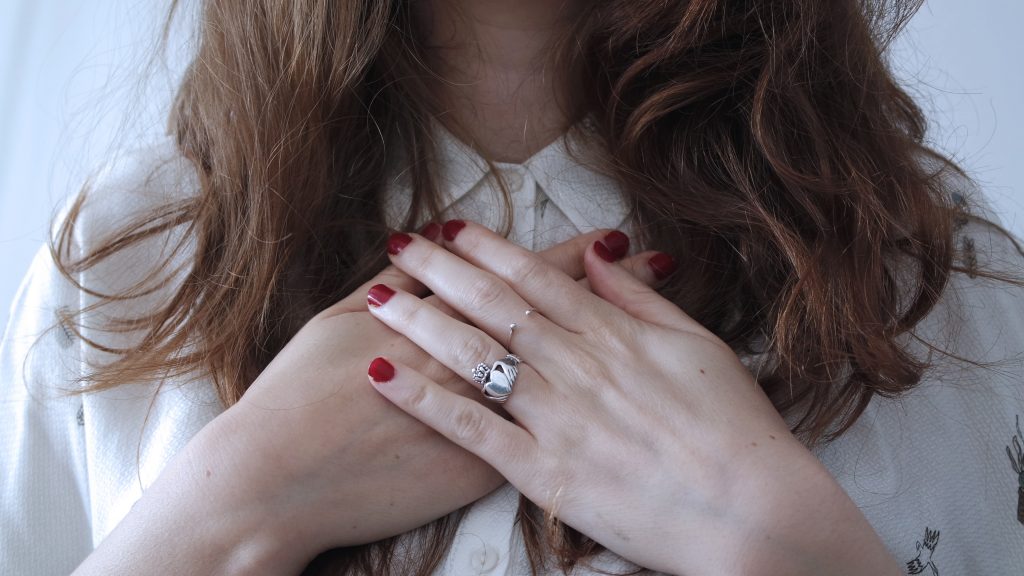 We will accept costume and fine jewellery as well as watches. It doesn't matter if they are slightly damaged or broken, our auctioneers can still turn them into proceeds towards our life-saving work.
Any unwanted jewellery that you donate will be auctioned. It doesn't have to be high quality, you'd be surprised how much we can raise from broken, odd and beaded jewellery. Anything you don't want, just pop in one of our appeal envelopes.
How to donate your jewellery
In order to become a Treasure Your Heart super recycler, please request a freepost envelope from us today. You can then either post your treasure back to us, or drop it into your nearest Beaverbrooks store. Want to donate into your local store straight away? No problem, Beaverbrooks can pop your unwanted items into their special Treasure Your Heart envelopes in store.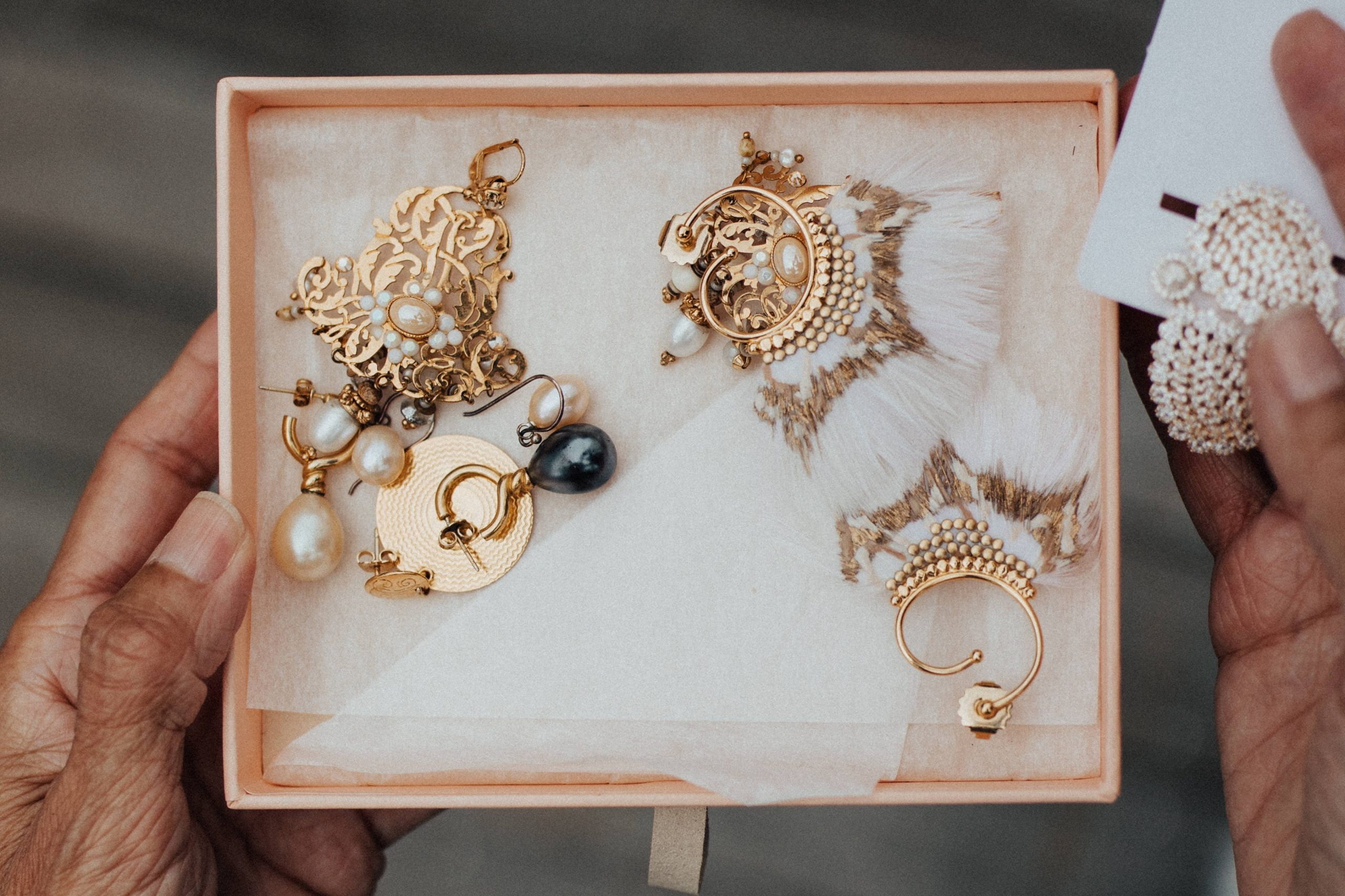 Once your envelope arrives, simply pop in your jewellery, return it to your nearest Beaverbrooks or return it to us using our freepost address:
Freepost RLYL-AGUE-SSBZ, Heart Research UK, Suite 12D, Joseph's Well, Hanover Walk, Leeds, LS3 1AB.