Put your unwanted, odd or broken jewellery to work and donate to our Treasure Your Heart Appeal.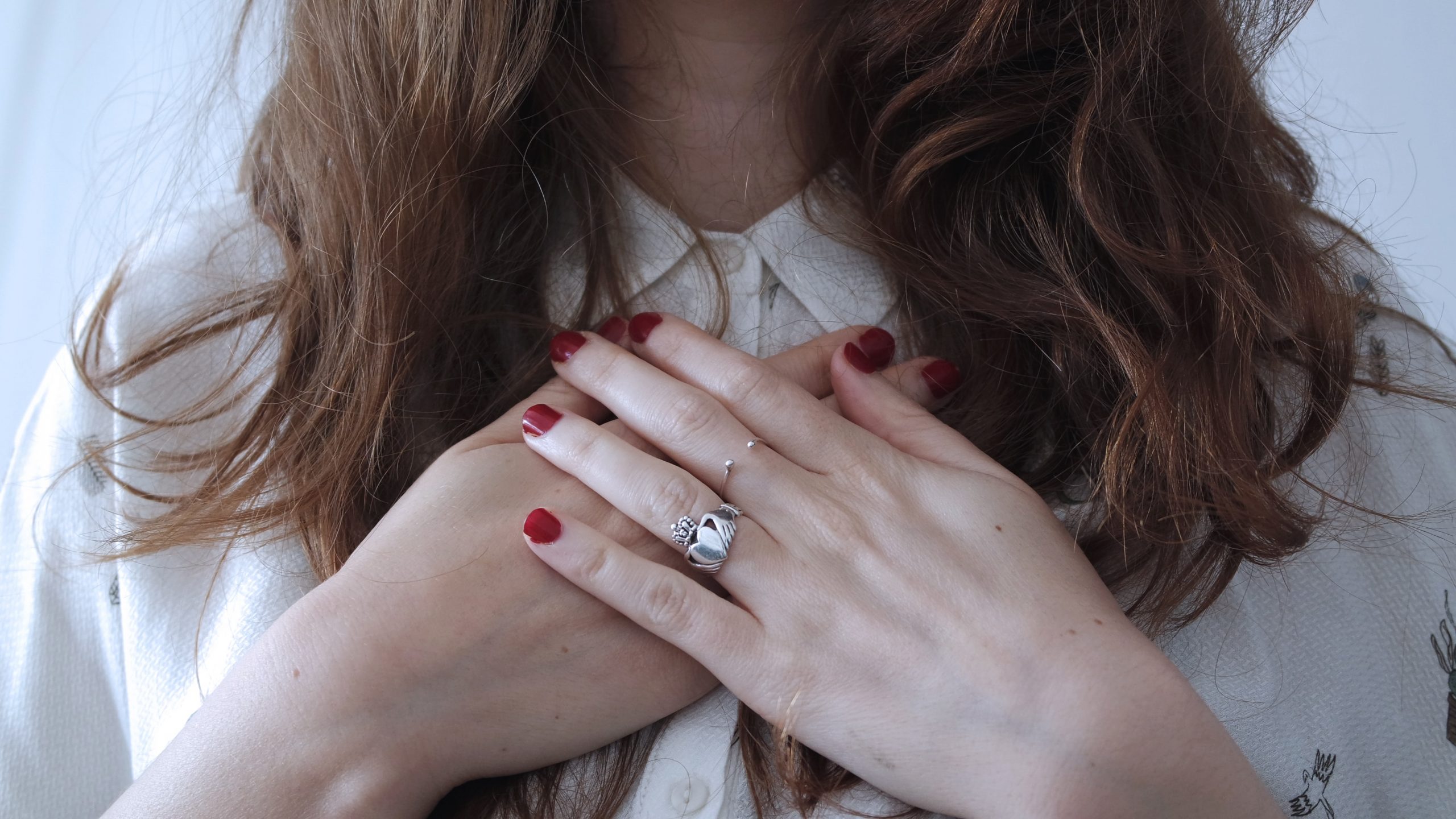 Watches, necklaces, rings, jewellery – we've all got pieces taking up space and gathering dust.
If only there was a use for it! Well, Heart Research UK can turn your donations into vital funds with our Treasure Your Heart appeal! The money we raise can be uses to continue our lifesaving research
Any unwanted jewellery that you donate will be auctioned. It doesn't have to be high quality, you'd be surprised how much we can raise from broken, odd and beaded jewellery. Anything you don't want, just pop in one of our appeal envelopes.
How to donate your jewellery
The simplest and most cost-effective way to make your donation, is to hand it in at your local Beaverbrooks store using a Treasure your Heart envelope. Each Beaverbrooks store should have a supply of envelopes, but you can always order them with us by emailing rachel@heartresearch.org.uk or by filling in our form below.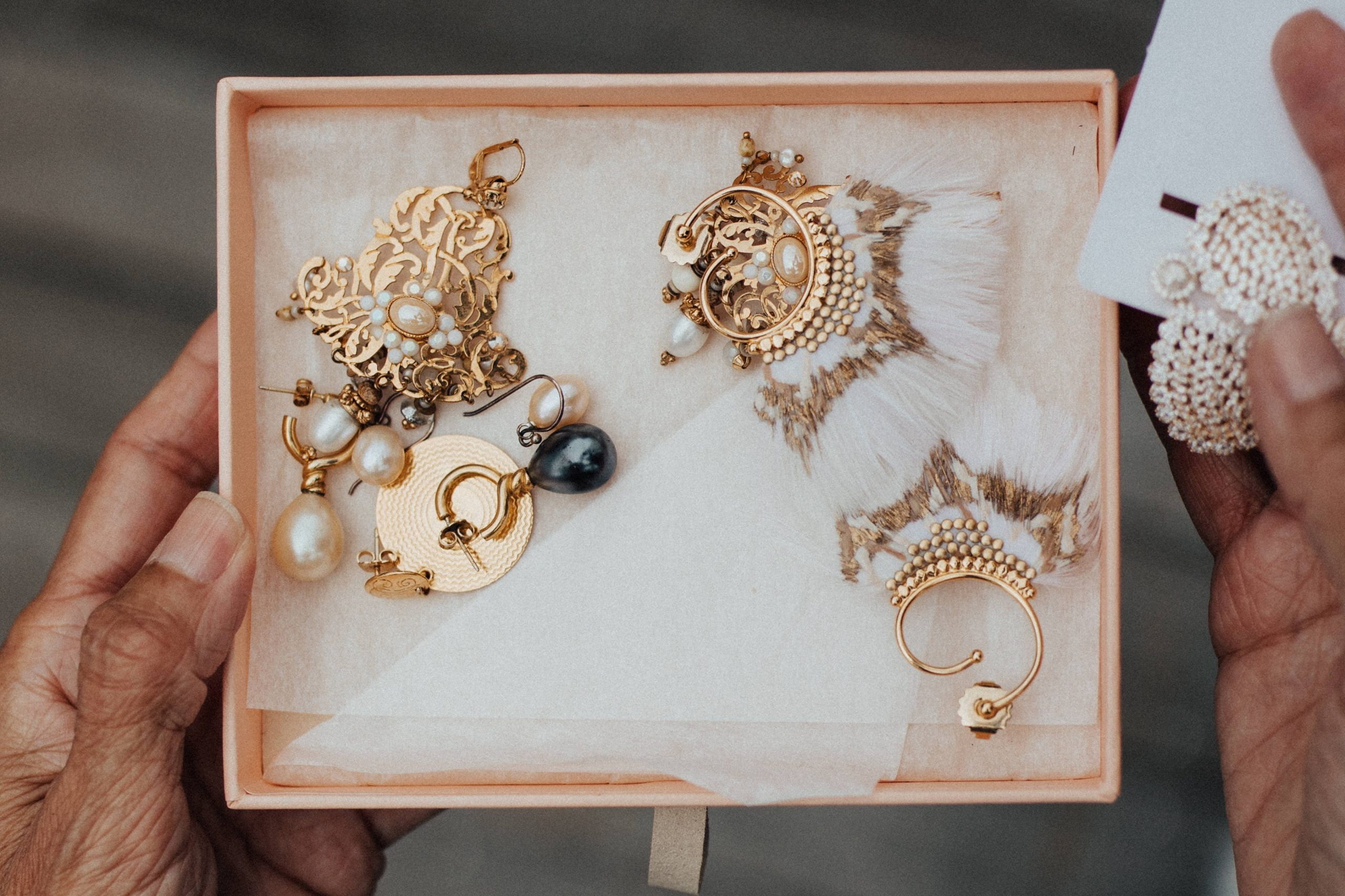 Once your envelope arrives, simply pop in your jewellery, return it to your nearest Beaverbrooks or return it to us using our freepost address:
Freepost RLYL-AGUE-SSBZ, Heart Research UK, Suite 12D, Joseph's Well, Hanover Walk, Leeds, LS3 1AB.